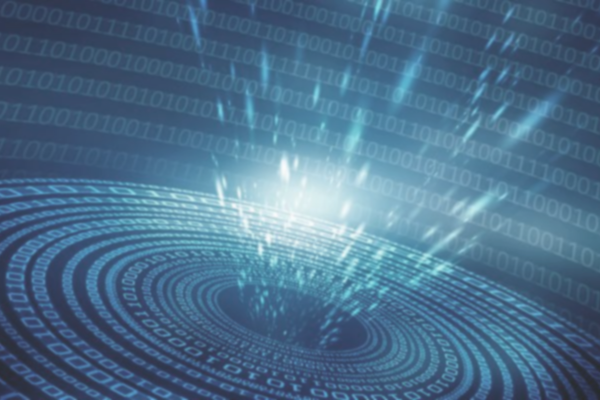 Young IT Professional
Development and challenge
Do you want to work and at the same time be fully engaged in your own development?
Mylette is looking for (young), driven applicants!
Are you a 'young IT professional', recently graduated or with several years of work experience and looking for a diverse and challenging job in the financial industry? Then we are looking for you!
Start now in our Young IT Professional Programme
As a starting developer within the Solutions department at Mylette, you will be part of a team of passionate developers and architects. Each and every one of them is a team member who has earned his or her stripes in their field. As Young IT Professional you will be coached by one of our experienced team members to find out where your interests and strengths lie.
What does the position include?
With guidance from your coach, you will participate in the complete process of product development: from formulating requirements, shaping the design, development, testing and preparing documentation to providing support.
In addition, from a contract with Mylette, you can carry out varying and challenging assignments on a project or secondment basis at renowned financial institutions. In this way, you will provide added value to the client and to Mylette.
Within Mylette, we independently keep ourselves informed of developments. We actively look at applying the latest technologies and methodologies, such as business intelligence, microservices, continuous integration, continuous deployment, cloud development, containers, etc. As a starting developer you will receive active guidance and coaching to master these techniques.
Besides external assignments, Mylette also develops customer-oriented solutions. We ask you to think along with us and actively participate in the development process.
What we expext from you:
A completed university (of applied sciences) education in a technical direction
You are passionate, enthusiastic and driven to develop into an IT Professional
You want to grow as a developer and are looking for an inspiring environment. This is precisely why you bring a fresh perspective to Mylette.
You are interested in the financial world or already have knowledge of it
and furthermore:
You are familiar with Java, .NET or Python
You are communicative and customer-oriented
Working independently is part of you
You are eager to learn and interested in technology
There is a passion for software development in you
You have knowledge of or interest in (you want to delve into):
Software design methodologies and patterns
Agile working methods
Database technologies (SQL, NoSQL, Hibernate, MyBatis)
Web technologies (HTML5, XML, JavaScript, TypeScript, CSS3, JSON)
Messaging (REST, SOAP, JMS, MQ)
Test automation (TDD, BDD, unit testing, system testing)
Cloud environments (Azure, Amazon Web Services)
What you can expect from us:
A competitive salary and good working conditions
25 vacation days (based on a 40-hour work week)
Travel allowance or mileage compensation
Pension plan and good employee insurances
Informal working environment
Challenging assignments at interesting clients
Coaching and supervision by a senior consultant
Enough space to develop yourself through training and courses in the chosen diretion. There is a large training budget available.
Mylette is a service provider to the financial industry offering Consulting, Solutions and Services. Our consultants realize concrete value for our clients in transitions. We have the experience and knowledge to relate changes and solutions to strategy and business model and to act as a real partner to our clients. Our services are not limited to traditional consulting but also include realizing solutions and providing support in maintenance, management and/or resourcing.
Interested?
Send an e-mail to info@mylette.nl or call one of the partners directly:
Cees Sep (+316 54 77 85 57) or René Dorresteijn (+316 11 04 34 35).