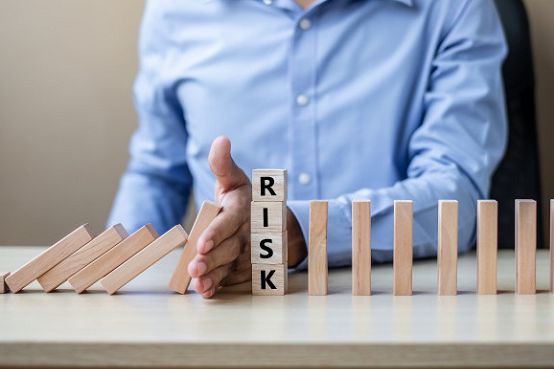 Operational Risk & Control Application (ORCA)
Which non-financial risks could affect your organization? Assess and manage your risks with ORCA. Avoid a jumble of spreadsheets and subsystems. This application brings all management aspects together in one solution. Using ORCA, you can easily record, monitor and adjust risks with accompanying control measures. The application shows at a glance which risks have been recorded, which risks require attention and which findings are available with respect to (operational) processes. In addition, an overview of all activities is displayed in the calendar. The risk self assessment forms the basis for determining possible risks in each organization. The 'key risks' are determined using the probability and impact indicators and recorded in ORCA. As a user, you can define your own departments or focus areas, which will allow you to adapt ORCA to your organization. The application is intuitive and easy to use.

Why ORCA?
Developed by and for risk professionals
Insight into all your risks
Easily records risks and accompanying control measures
Supports the 'Three Lines of Defense' (3LoD) model
Focuses on risks that require attention
Insight into status and severity of findings from the risk control cycle of (operational) processes
Supports processes for certification (i.a. ISAE 3402)
SaaS solution
Overview of all activities in the calendar
Flexible to adapt to your organization
Would you like to know more about the possibilities with ORCA or would you like to request a demo? Then get in contact with us.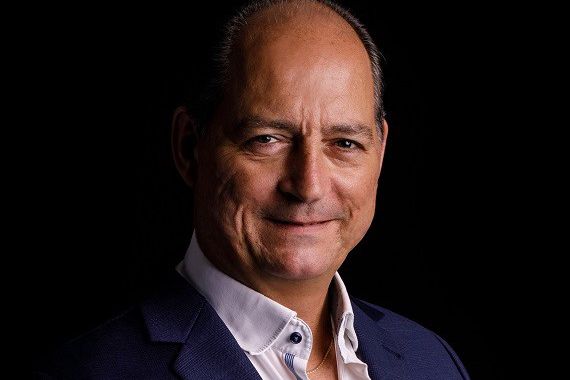 Arthur Koreman