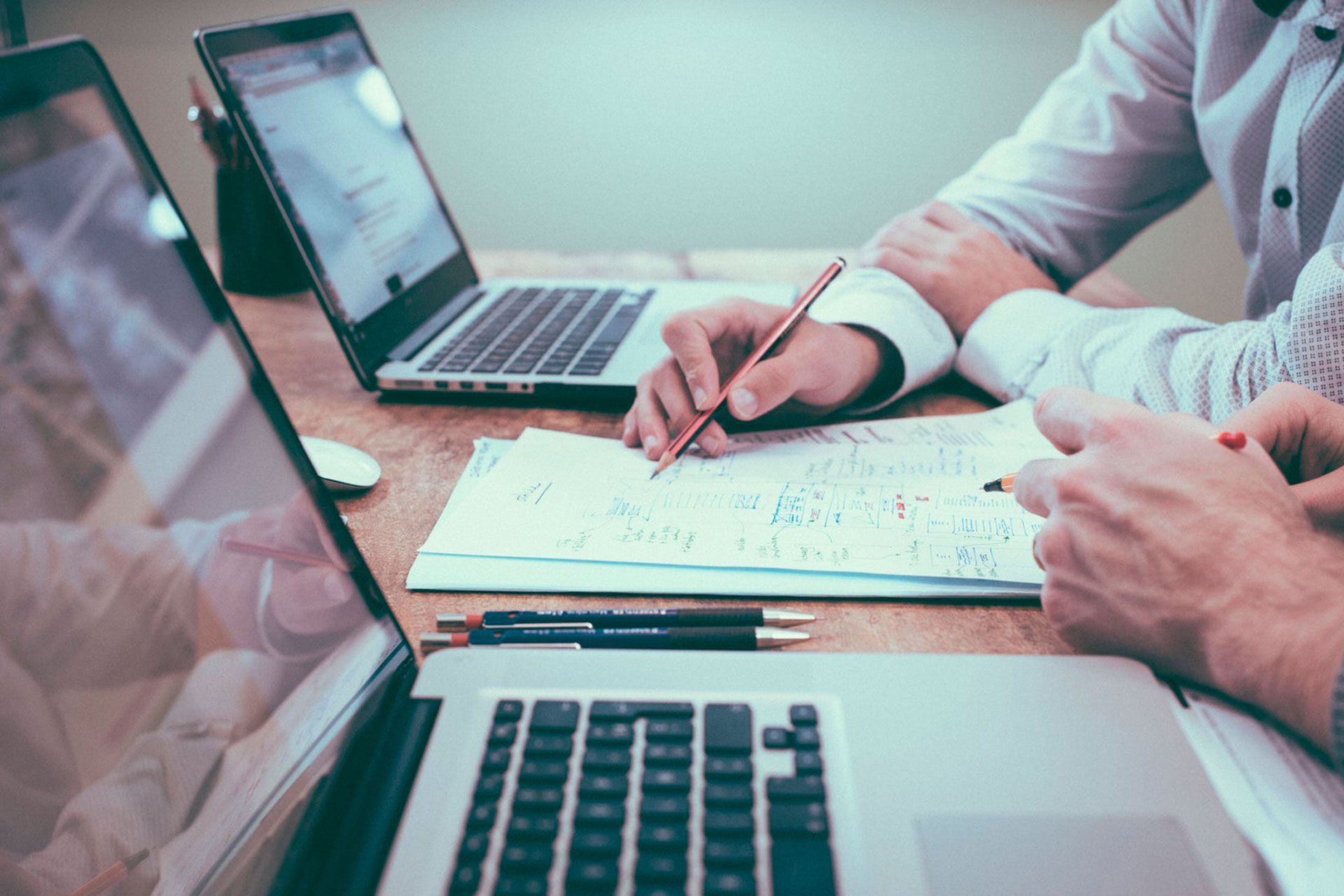 Investment Management
Enhance reach, reduce costs.
Investment Management is about generating yield for beneficial owners taking into account the various constraints which are the basic for the construction of the portfolio such as the investment beliefs, the ESG elements and the level of risk which is acceptable.
Mylette has the expertise at the level where business meets IT and can therefor add value for asset managers on the monitoring and calculation of risks and the related reporting to customers and regulatory institutions.
Investment Management Cases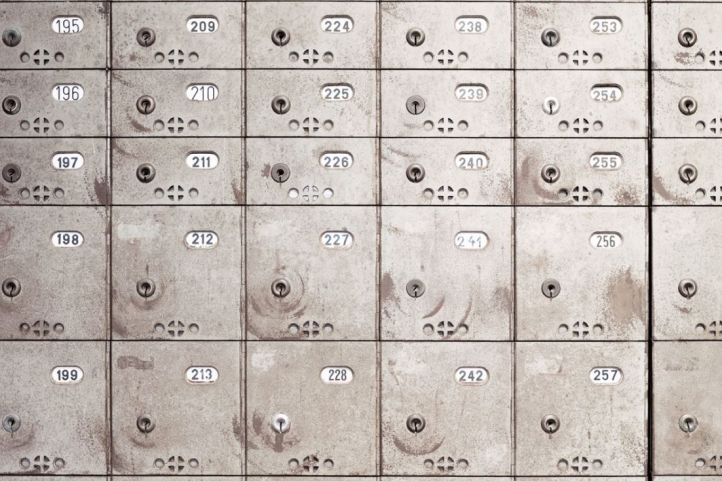 Custodian Selection
Consulting, Project Management
A large Dutch asset manager asked Mylette to lead the selection of a new prime custodian. With our knowledge of the market, a short list was quickly established.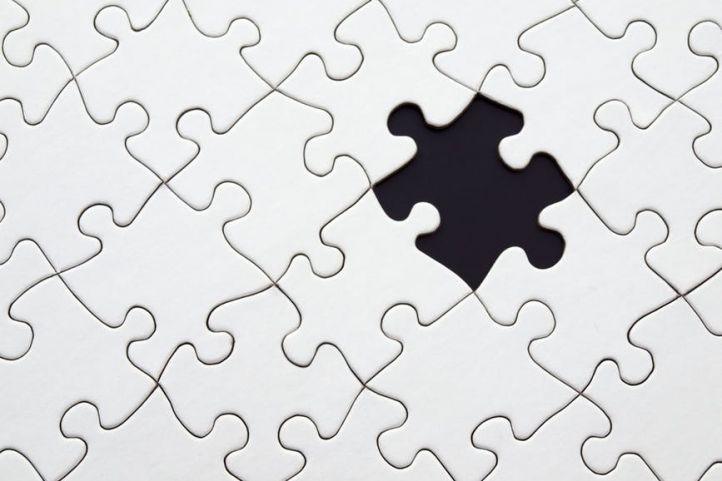 Alternative Investments
Business Analysis, Expert Services
A large Dutch asset management organization implements a strategy of illiquid - and alternative investments. Mylette assisted with the integration of deviating transaction processes in the current operation.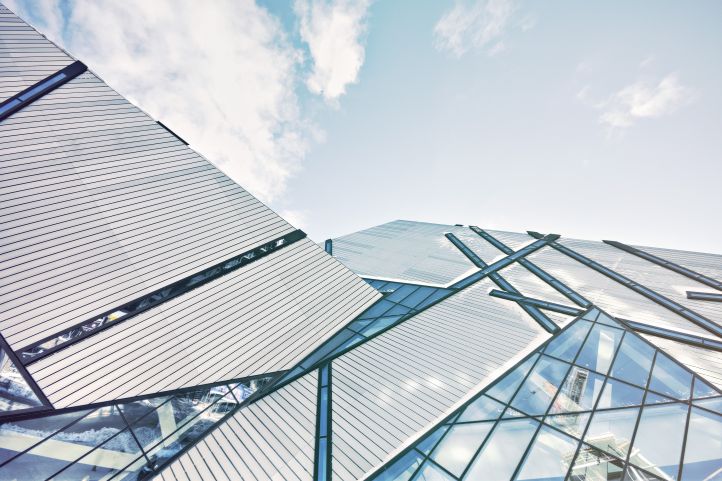 Transition Management
Project Management, Business Analysis, Consulting
A commercially successful, internationally active asset manager acquires large complex fiduciary mandates. Mylette executed the on-boarding of these mandates, including the selection of external managers and custodians.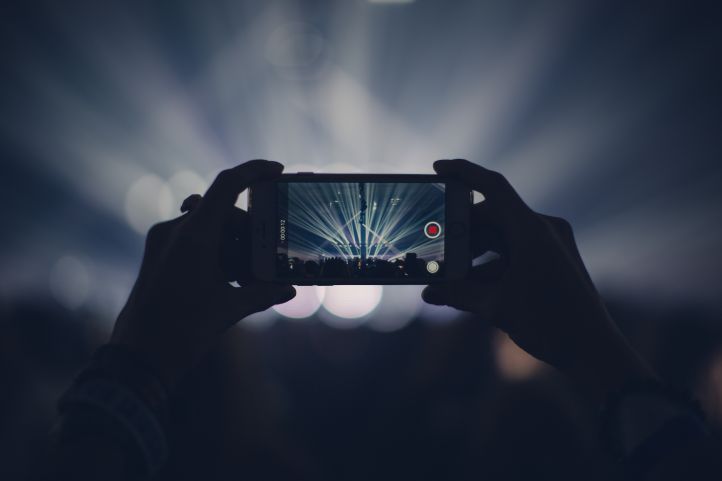 Peer to Peer Funding
Program Management, Business Analysis
For a large Dutch Bank, Mylette took the lead in the realization of a platform where financing requests from business clients are linked to investment opportunities for private banking clients.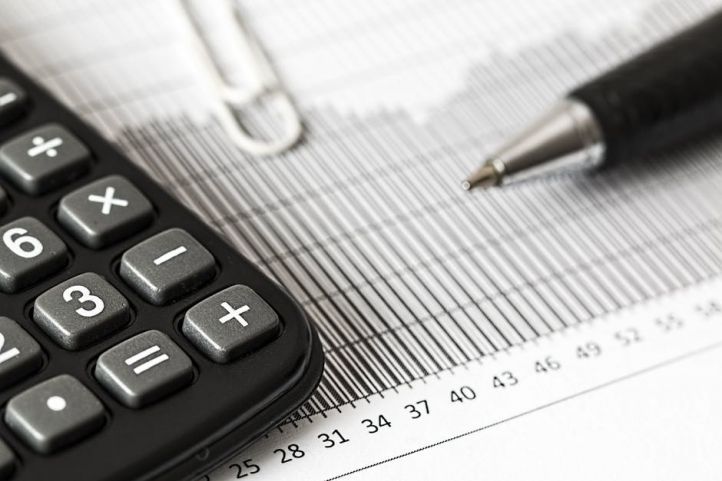 Hedging Illiquid Assets
Business Analysis, Implementation
An asset manager affiliated with a Dutch insurer provides the liability hedging. This included internal TRSs for which Mylette provided the lead design and operational layout.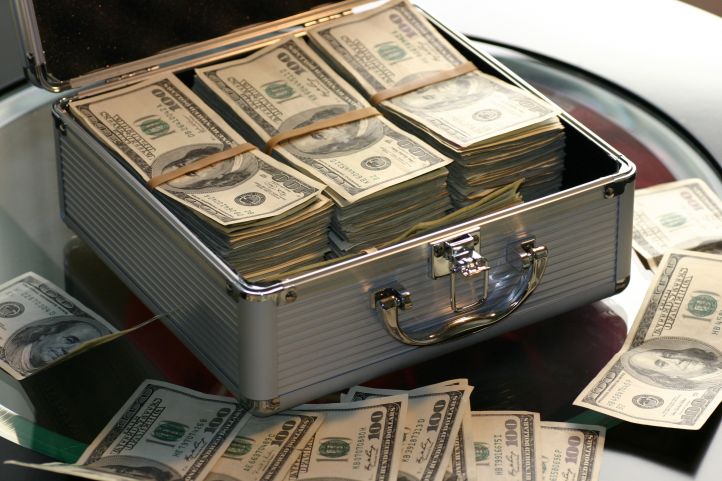 Central Payment Hub
Project Management, Business Analyses
Mylette led the implementation of a "Payment Hub" for a Dutch asset manager. The project involved the restart of a sidelined implementation based on a substantive review.