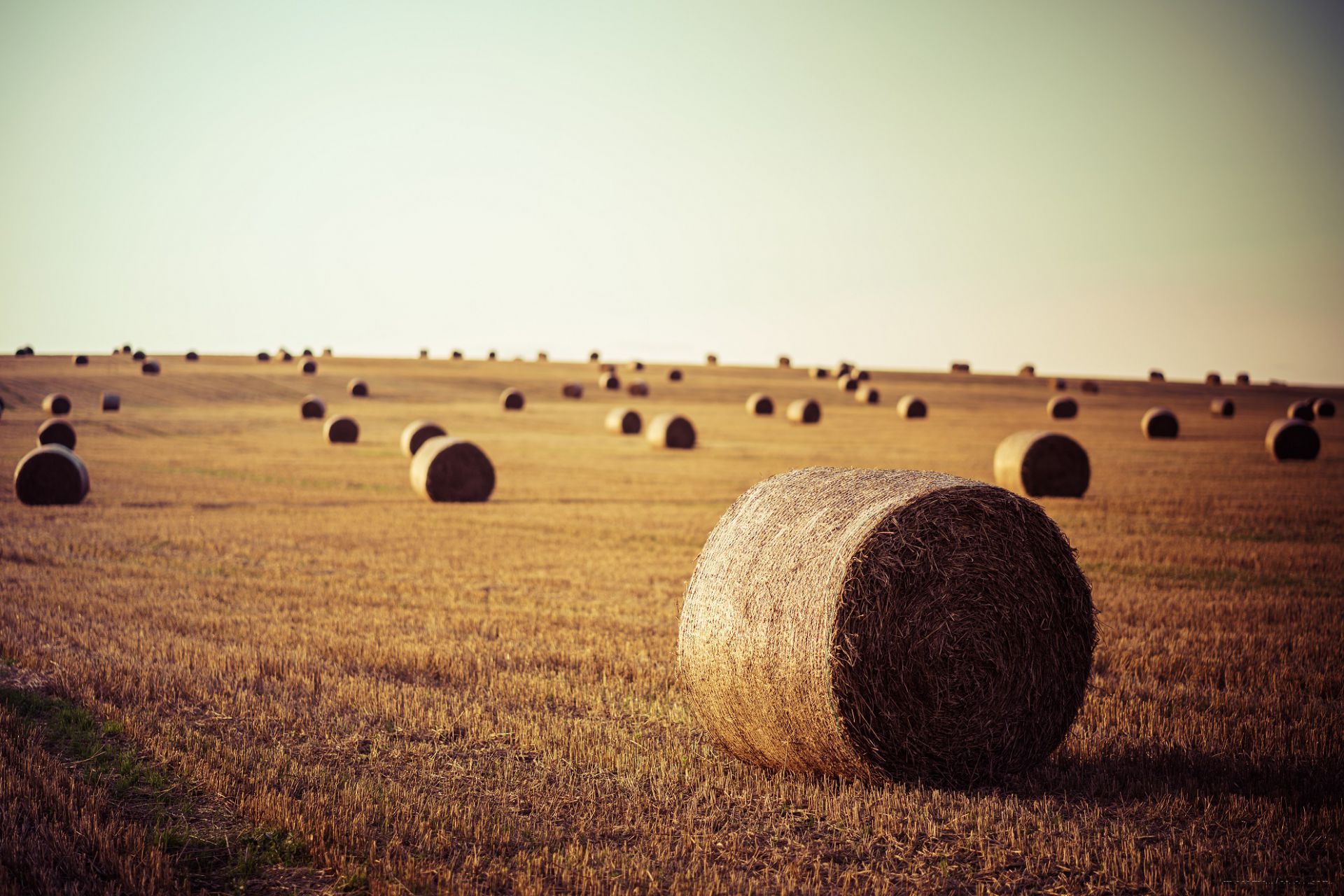 RPA
Optimising has a new dimension.
The impact of RPA technology on organizations in various sectors is rapidly growing. The financial sector is an early adaptor of RPA and recognizes the value that RPA brings to its many repetitive data processing tasks. Banks and insurance companies are among the suitable candidates for implementation and use of bots.
Our experience shows that through time saving on parts of tasks that do not involve human judgement, improved data consistency, and better audit trails, better process output and more employee satisfaction can be reached.
RPA Boost is Mylette's latest start-up developed based on years of experience in the financial sector.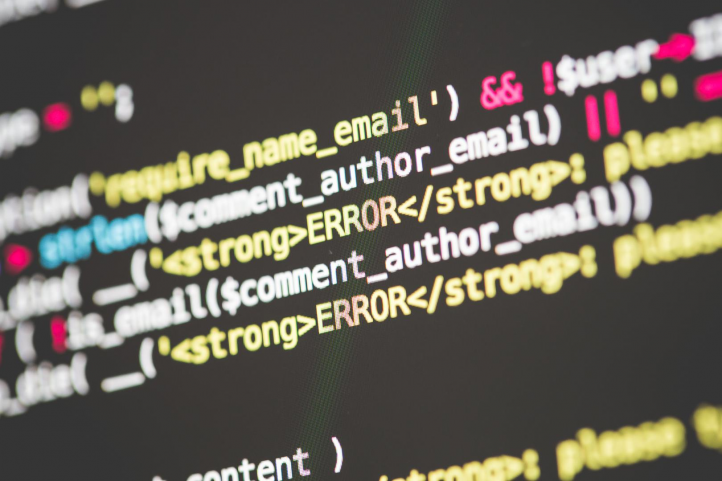 E-Mail Archiving
Design, Implementation
RPA to support the daily processing of received e-mails from customers. The softbot creates a workitem and archives e-mail and attachments to the digital file of the customer.

Employees are able proceed with value-adding tasks and do not have to check the mailbox on an hourly base.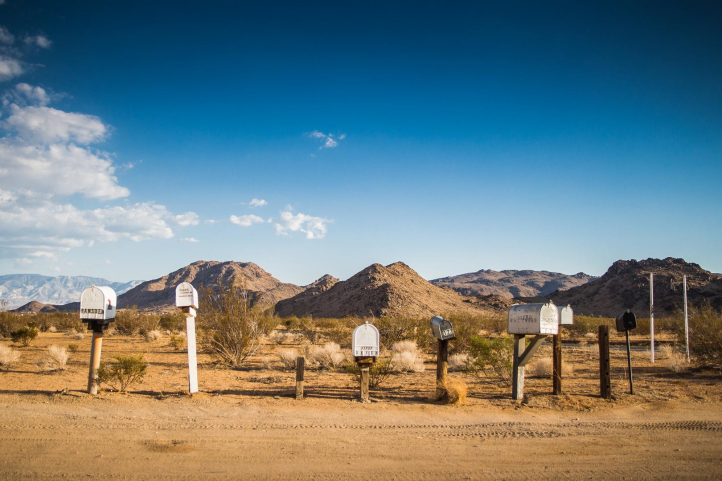 Customer Communication RPA
Management, Implementation
RPA acting as a director and integrating existing IT systems to automate the daily routine of digitalizing received forms, letters and other papers from customers. Calling more than 10 services, the softbot is able to reduce capacity needed from the backoffice.

The developed softbot can be applied to any department sending any document for further actions.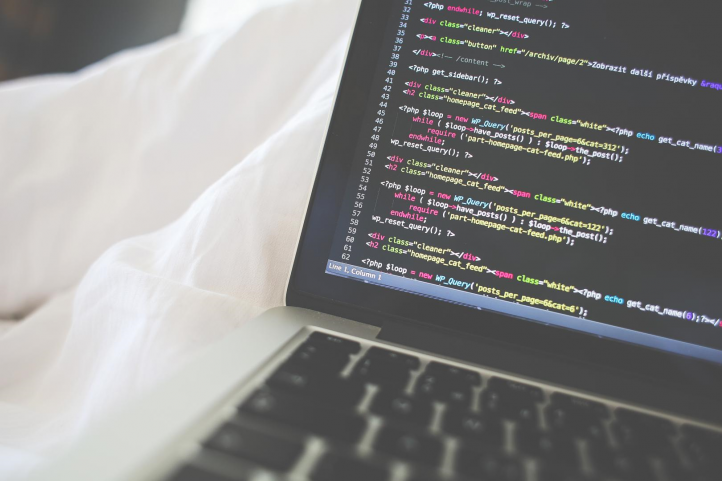 Implementation Support
Process Design, Implementation
Due to a concentration of back office functions from 100+ local branches to 4 back offices a LEAN initiative was started to improve processes and eliminate process waste.

Planning to phase out some of the legacy systems in less than 2 years, RPA provided the temporary solution to collect and load the daily tasks to be performed in a workflow system.