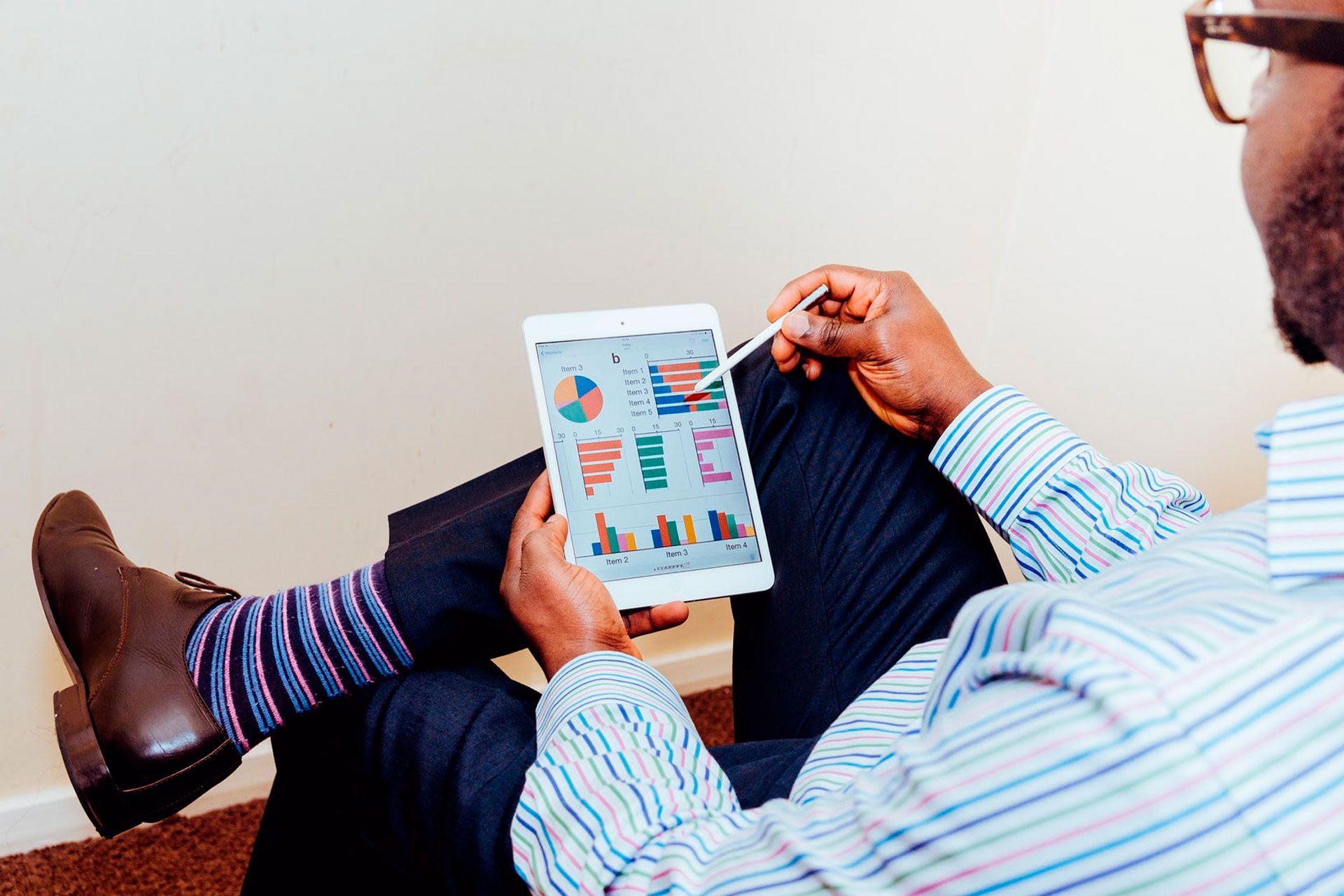 Dashboards
From data to control.
The amount of data available within your organization will be appropriate, but what do you use to steer, or adjust that flow and how fast is crucial information available to you? Controlling data and bringing information to decision makers is what dashboards do, and what we can do for you.
Dashboards are the visible result of a combination. Knowledge of which processes are crucial and how they can be made measurable in combination with control of the data (large amounts) available in the organisation.
Mylette designs and builds both data warehouses and dashboards. We supply solutions to process large quanities of data to make is possible to extract crucial information without it having to be configured.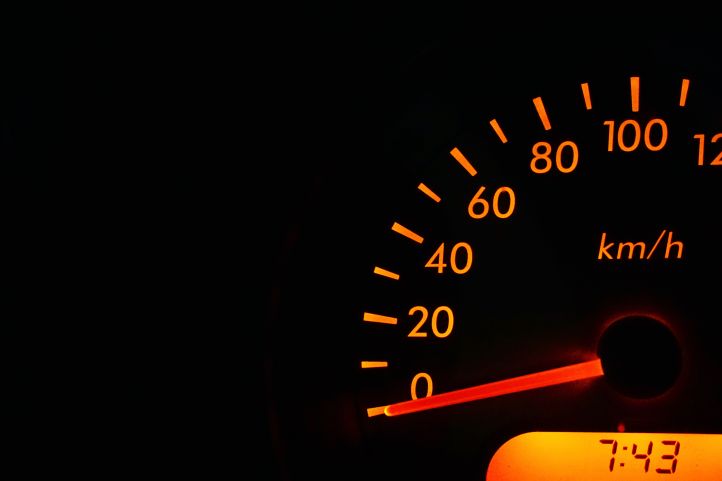 Dashboard Operational Risk
Solutions, Business Analysis
For a large pension fund company, Mylette in collaboration with Ipfos, provided an operational risk dashboard. With this dashboard, the management's grip on daily business and transitions in the field of compliance and regulations has greatly improved.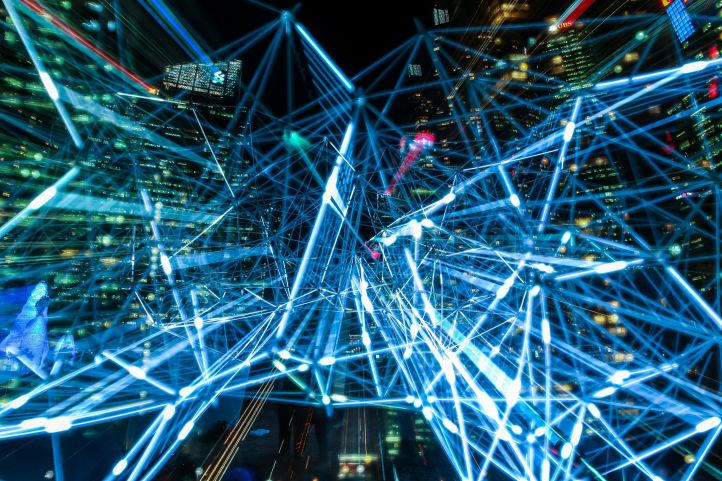 Risk Data Warehouse
Project Management
For an NL asset manager Mylette created a data warehouse for risk management purposes. With the help of an Agile approach, this project was successfully built and implemented.