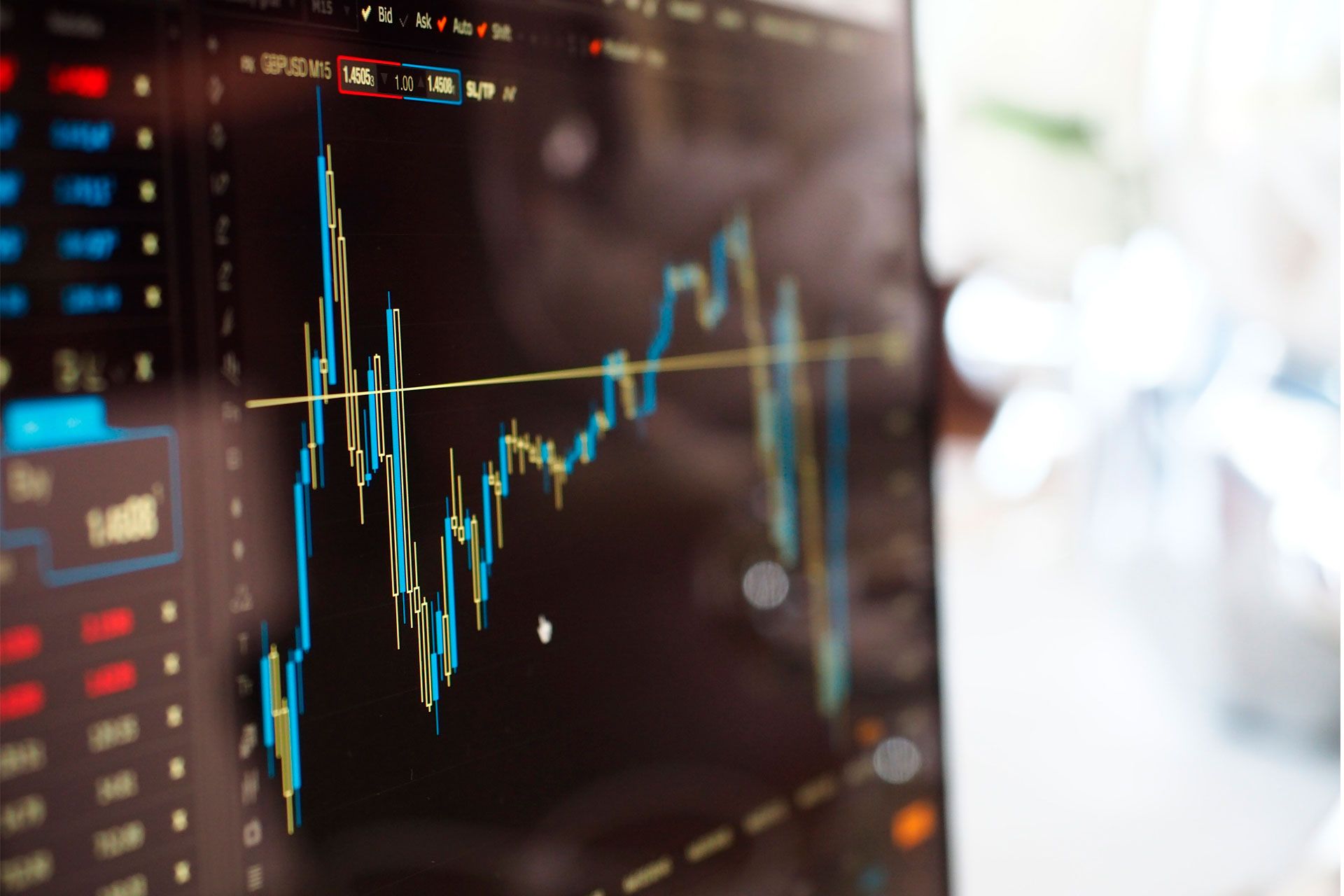 Customer Portals
Available services; everywhere, always, custom-made.
Equanimity was a good thing, but financial services can no longer operate this way. Clients want insight, an overview and instant access to their finances that enable them to make fast decisions and implement them.
Such a service does not only consist of user-friendly access. In complex financial data management, it mainly consists of data control with a well planned flexible architecture in order to be able to offer useful reports and transaction services to a variety of devices.
Mylette knows the underlying processes, classic challenges within an organisation and the technology to successfully assist financial service providers.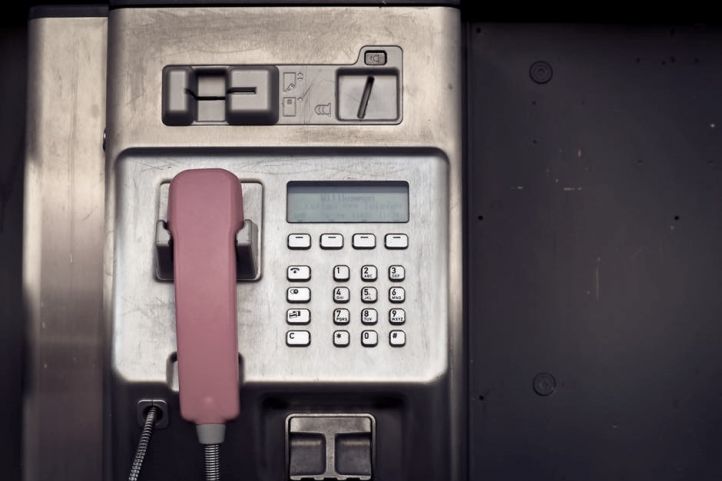 Integrated Services platform
Design, Project Management, Business Analyse
For a large NL Bank our consultants were the first in NL to realize a portal for business clients in which treasury, cash management and financial logistics are offered in conjunction. The case was presented by IBM as a global reference case for portal implementations.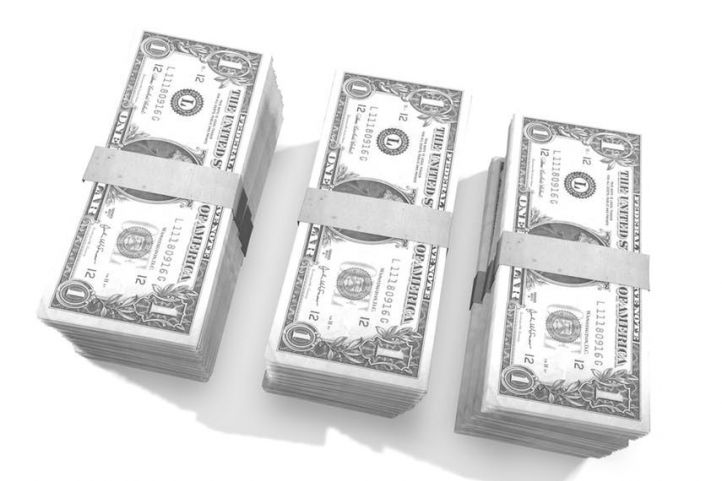 FX Sales Portal
Lead Design, Product Management, Architecture
For a leading Dutch commercial bank, the assignment was to reactivate a legacy solution for FX sales and gradually incorporate it into a modern architecture. At the same time new requirements and regulations were assumed in the delivery process.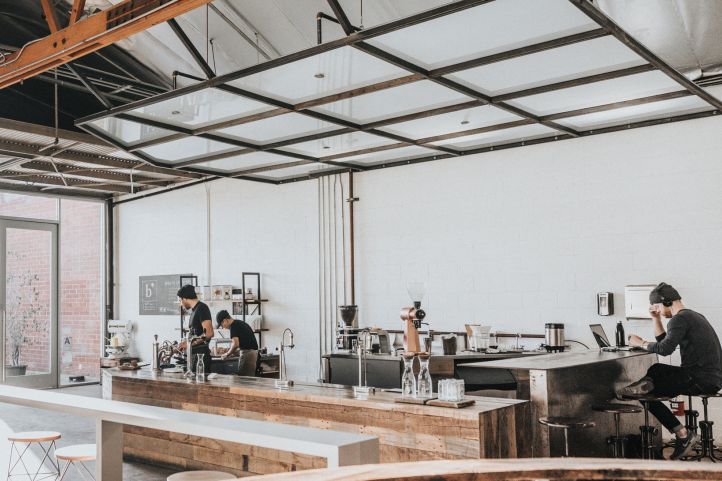 SME Corporate Finance
Product Owner, Agile, Programma Management
A large NL bank launched an online service to quickly respond to corporate finance requests made by small business customers.
Mylette managed the development process of prototyping, customer assessments and the actual launch. The delivery included integration with existing corporate finance processing systems.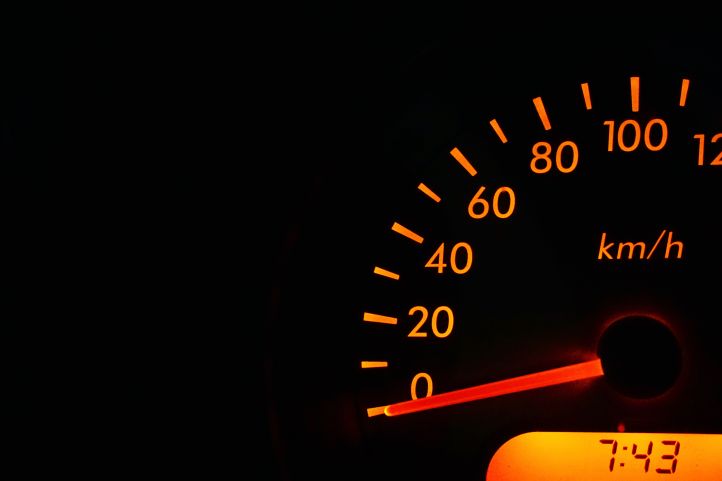 Dashboard Operational Risk
Solutions, Business Analysis
For a large pension fund company, Mylette in collaboration with Ipfos, provided an operational risk dashboard. With this dashboard, the management's grip on daily business and transitions in the field of compliance and regulations has greatly improved.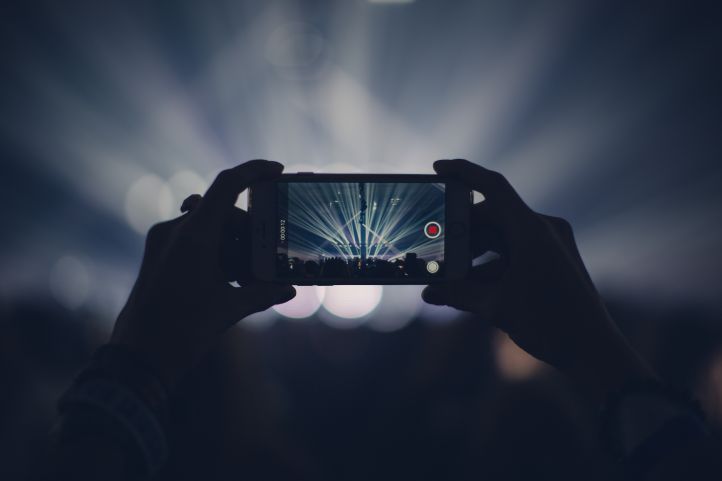 Peer to Peer Funding
Program Management, Business Analysis
For a large Dutch Bank, Mylette took the lead in the realization of a platform where financing requests from business clients are linked to investment opportunities for private banking clients.