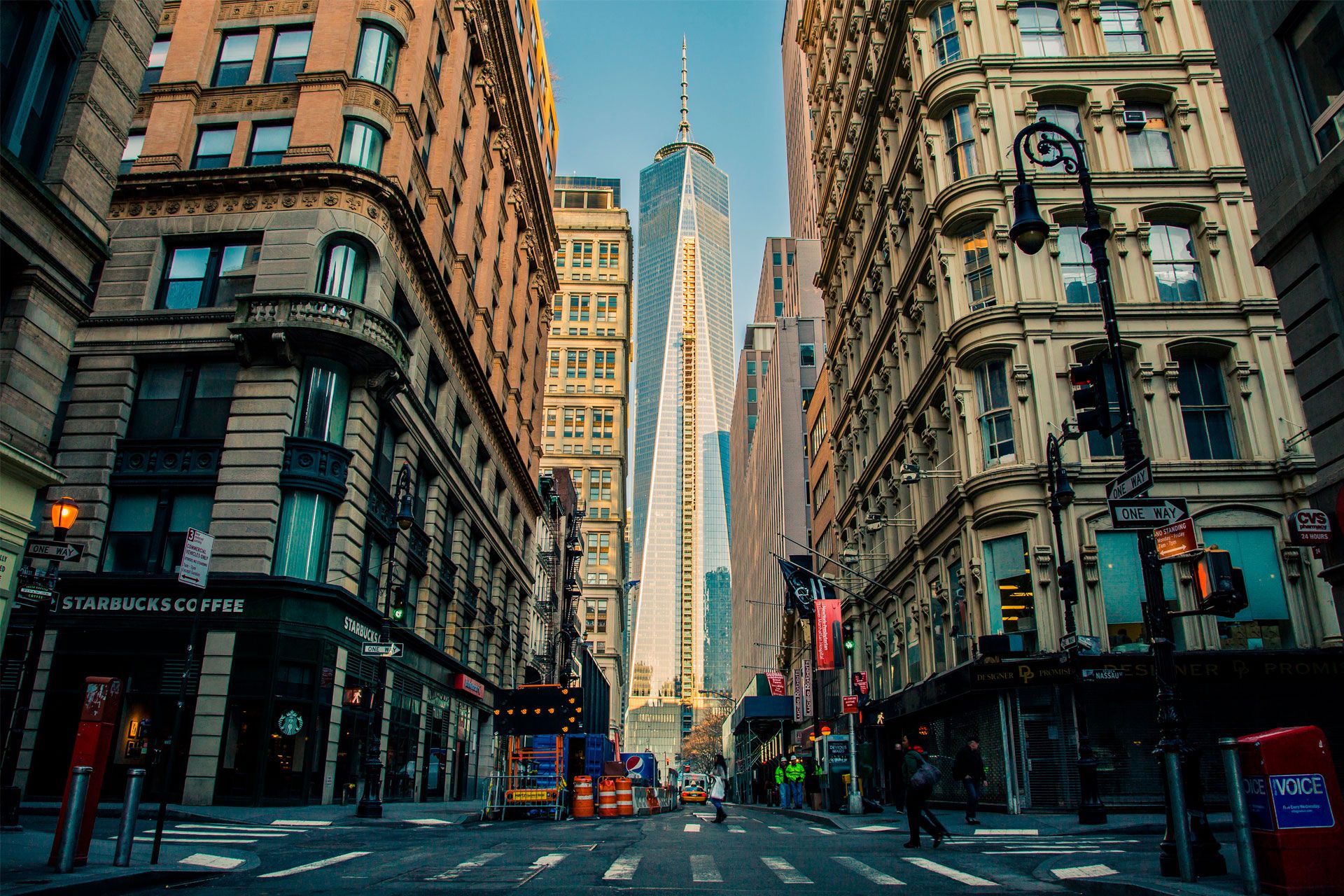 Commercial banking
From products to services
Commercial banking is dominated by structural change. How do clients want to be served? What can a bank do for them in the context of regulations, balance sheet requirements and how its own organization is structured?
Mylette has worked on these transitions at large and smaller financial institutions. From product innovation to organisational change; we understand the complexity and the required focus.
Would you like to know more about our possibilities? Then get in contact with us.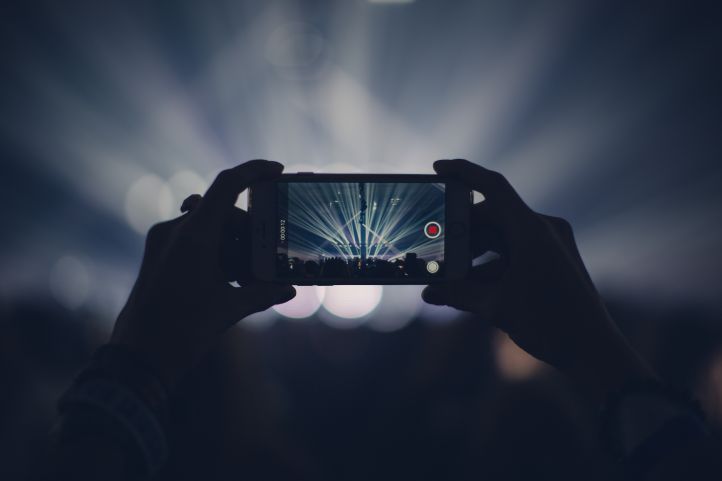 Peer to Peer Funding
Program Management, Business Analysis
For a large Dutch Bank, Mylette took the lead in the realization of a platform where financing requests from business clients are linked to investment opportunities for private banking clients.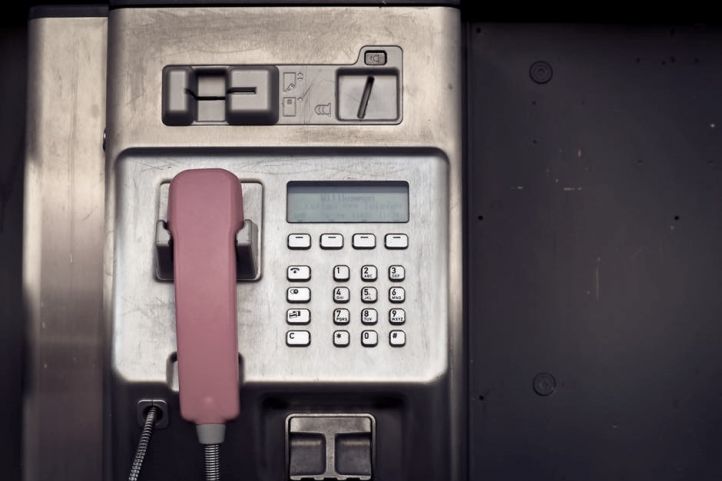 Integrated Services platform
Design, Project Management, Business Analyse
For a large Dutch Bank our consultants were the first in the Netherlands to realize a portal for business clients in which treasury, cash management and financial logistics are offered in conjunction. The case was presented by IBM as a global reference case for portal implementations.
Operations Corporate Finance
Interim Management
Mylette filled a vacant position within the management team of Corporate Finance on temporary basis. In this position our consultant oversaw four regional managers and indirectly 500 staff processing administrative requests from the local sales offices within agreed services levels.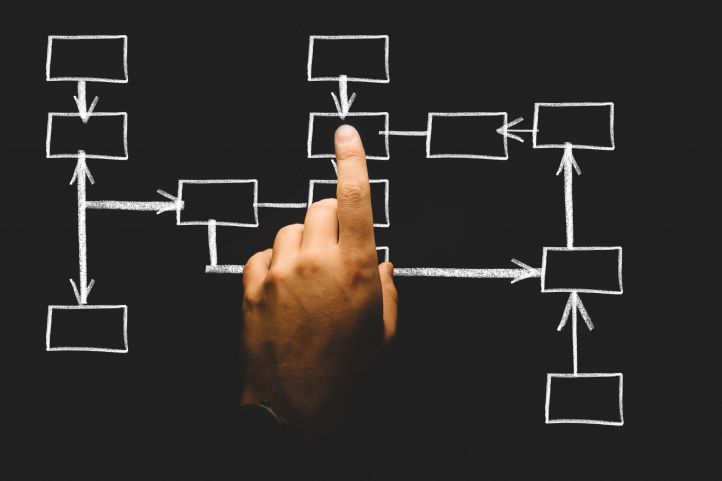 Cash Management Services
Project Management, Business Analysis, Solutions
For a Dutch bank, Mylette provided project management and (business & technical) architecture for the update of cash management services for large business clients. The process involved package selection up to and including implementation. Mylette also provided aftercare for client support and release management.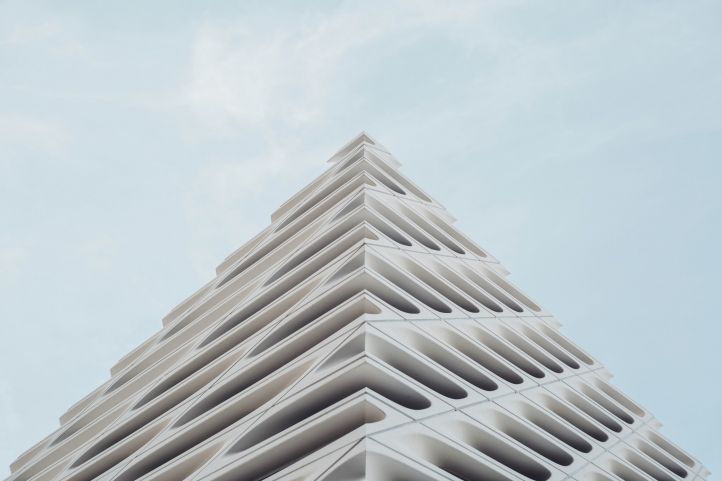 Restructure Retail Services
Project Management, Interim Management
A large Dutch bank engages in the reorganization of support tasks from local establishments to regional support units of about 125 employees each. Mylette managed the transition in a program that included the transformation of existing processes into new optimized standards.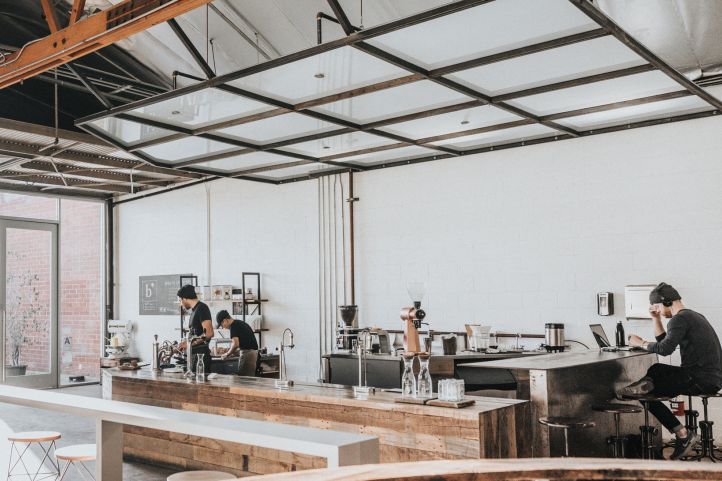 SME Corporate Finance
Product Owner, Agile, Program Management
A large Dutch bank launched an online service to quickly respond to corporate finance requests made by small business customers. Mylette managed the development process of prototyping, customer assessments and the actual launch. The delivery included integration with existing corporate finance processing systems.