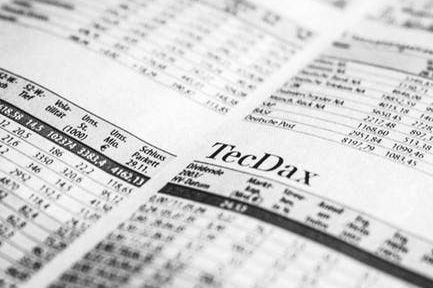 Pricing Engine Implementation
A specialised Dutch bank has selected a pricing application for its complex funding portfolio.

Mylette provides a unique combination of project management, technical implementation and interfacing.

We also contribute to data analysis and structuring including automated support for an accounting verification process.
Mylette offers
Mylette is a service provider to the financial industry offering consulting, services and solutions. Our experienced consultants add value to our clients through transitions or knowledge-intensive tasks.

We have the experience and knowledge to relate changes to strategy or to business models and are thus able to act as a true partner to our clients.

Our services are not limited to traditional consulting; for us partnering is also realising solutions and offering support in maintenance, management, resourcing and expertise from our network.