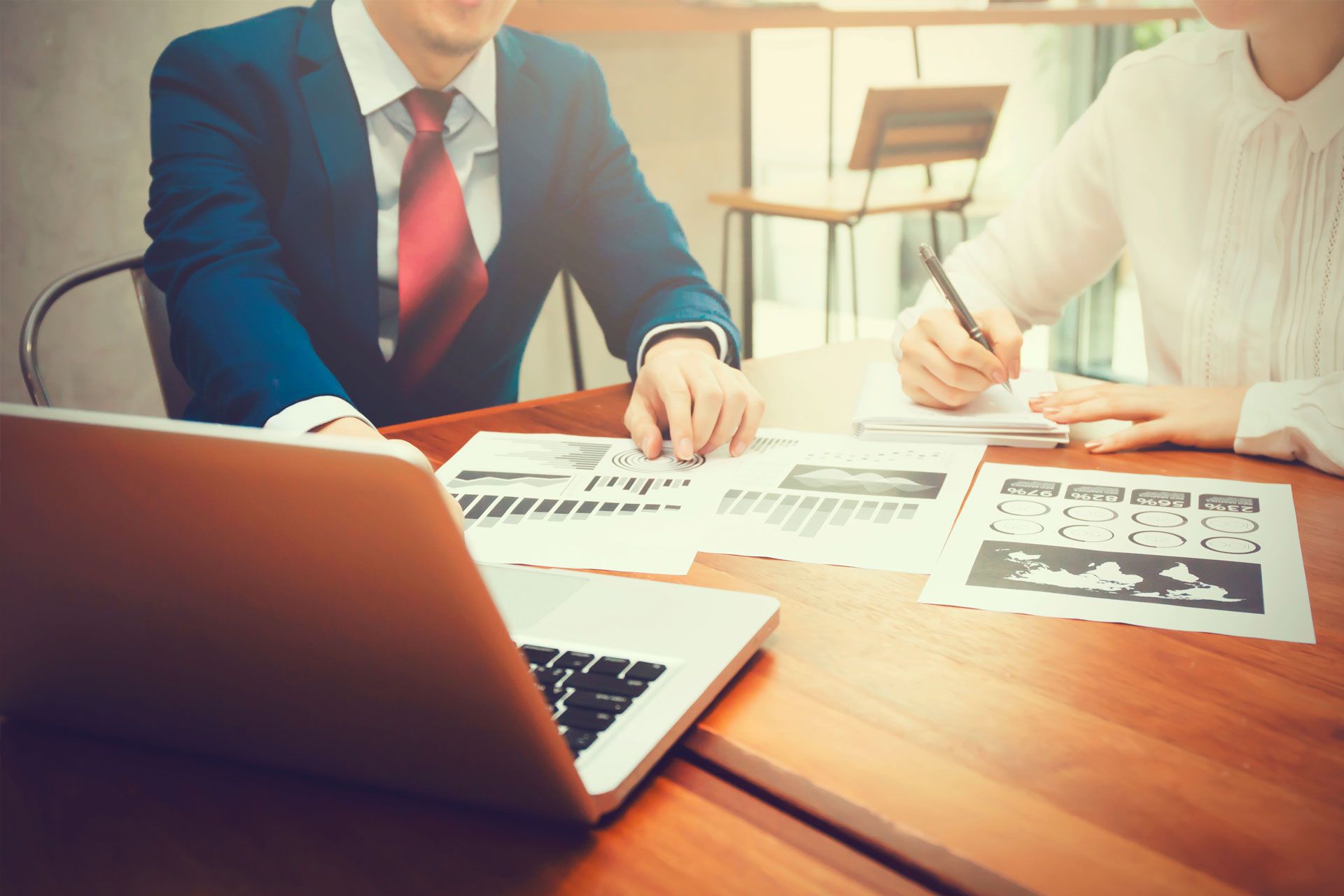 Pricing and valuation
Control and complexity.
Independent and consistent valuation forms the basis for financial reporting and risk management. The control of more complex products needs to be better than in the past, partly due to the pressure of adapted regulations.
Mylette has experience in this area, ranging from building valuation engines to selecting, integrating and implementing existing solutions.
Would you like to know more about our possibilities? Then get in contact with us.
Pricing and valuation cases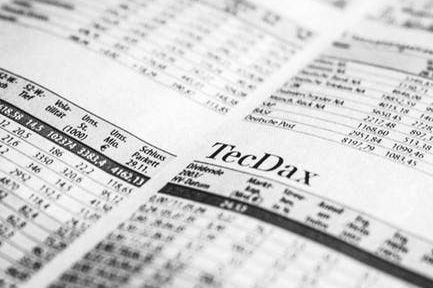 Pricing Engine Implementation
Project Management, Integration, Solutions, Architecture
A specialized Dutch bank has selected a pricing application for its complex funding portfolio. Mylette provides project management, technical implementation and interfacing. We also contribute to data analysis and structuring.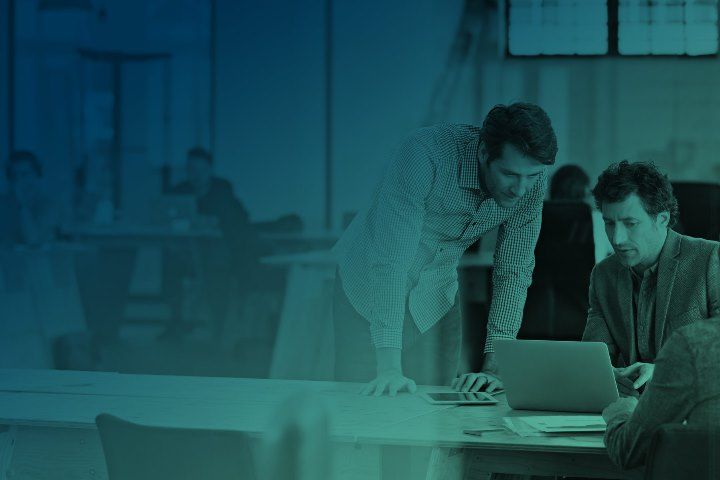 Curve Builder Application
Architecture, Solutions, Integration
Mylette has built and delivered a significant library for the Treasury and Derivatives department of a large Dutch Asset Manager. The Mylette team delivered this within six months, based on OpenGamma's open source risk framework.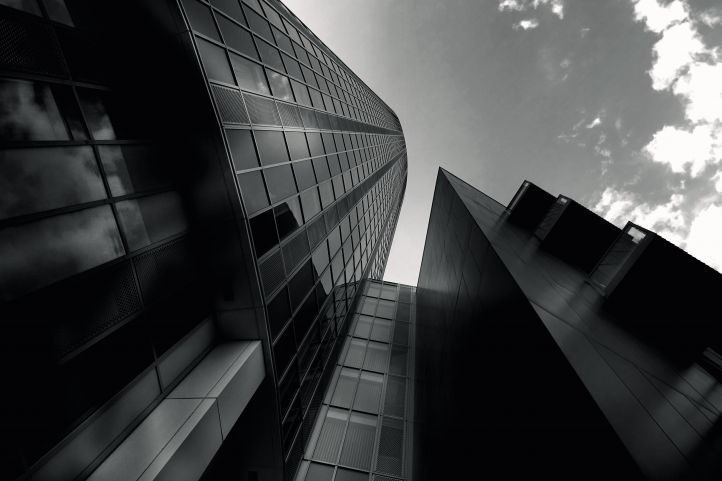 Treasury Quick Scan
Consulting, Business Analysis
For a number of domestic and foreign banks, our consultants provided a Treasury Quick Scan in which treasury objectives, control framework and costs of ownership are central. The outcomes give direction to priorities within change processes and a benchmark with respect to comparable operations.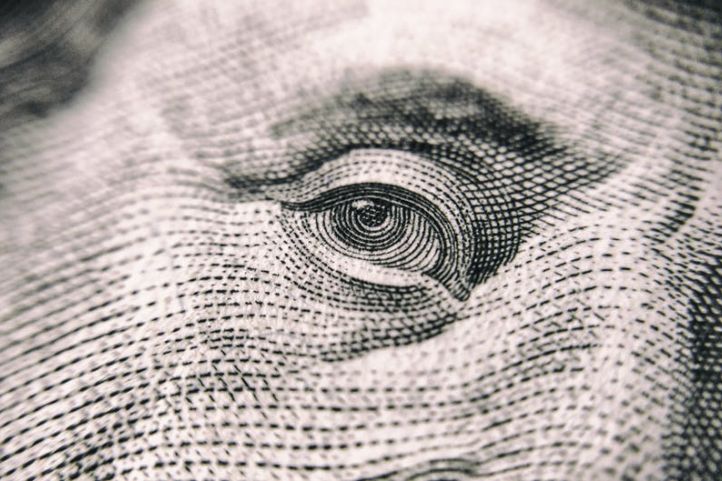 Treasury System Selection
Business Case, Project Management, Business Analysis
For a medium-sized Dutch Bank, our consultants led a business case including the start of the implementation of a new treasury system. Our experience with objectives, products and available systems also enabled the organization to start the implementation within eight months.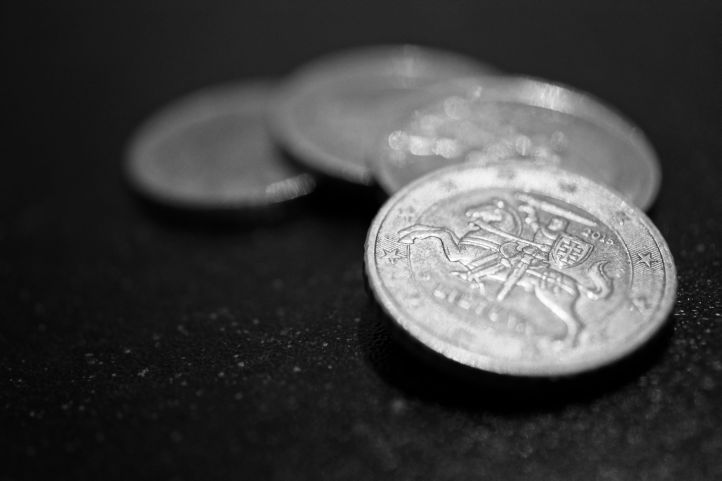 Repos Implementation
Project Management, Business Analysis
For a specialized Dutch Bank, Mylette led the implementation of repos in transaction processing systems, reports and accounting. Our specific experience with the systems used was crucial for a successful introduction of this product.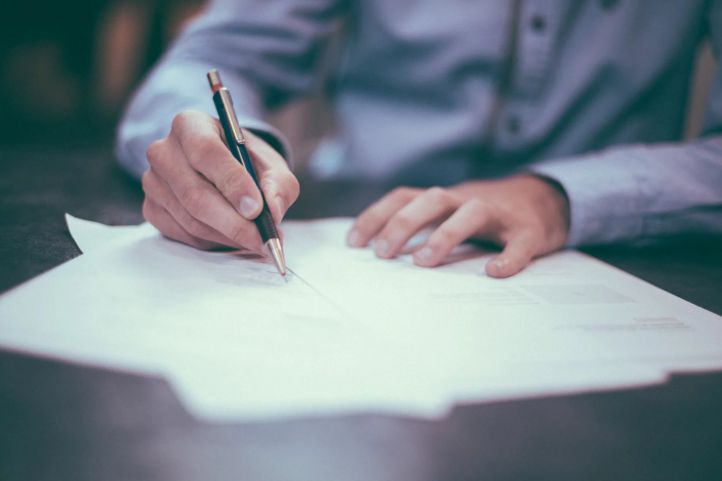 Management Training
Expert Services
A Dutch bank approached Mylette for a knowledge program for its staff and middle management of the investment department. With this objective, Mylette presented a program proposal in three weeks, using its academic network and experience in organizing academies.