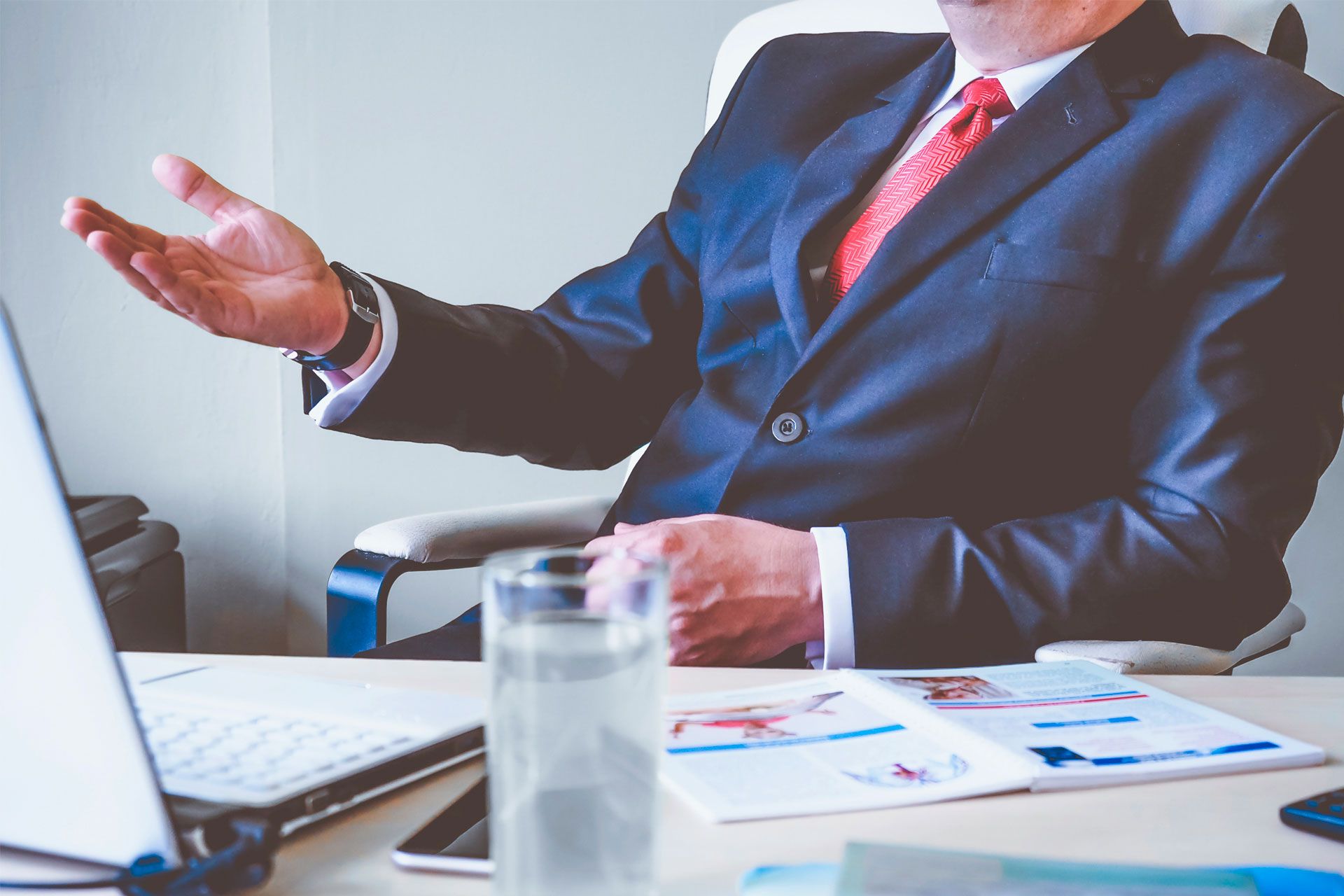 Trade processing
Keeps the engine room powered up
Trade processing is the engine room of financial institutions. It literally houses the operational capacity. Changes due to, for example, policy or regulatory changes or changes due to robotisation can result in less time and attention being given to strategy, sales and processing capacity.
Mylette's consultants can use their expertise to ensure that changes are 'carried' within one department, so that the engine room can continue to run at its optimum.
Would you like to know more about our possibilities? Then get in contact with us.
Securities Processing
Project Management, Architecture
For an IT service provider to the financial industry, Mylette provided project management and architecture for the implementation of a new securities administration at a large Dutch bank.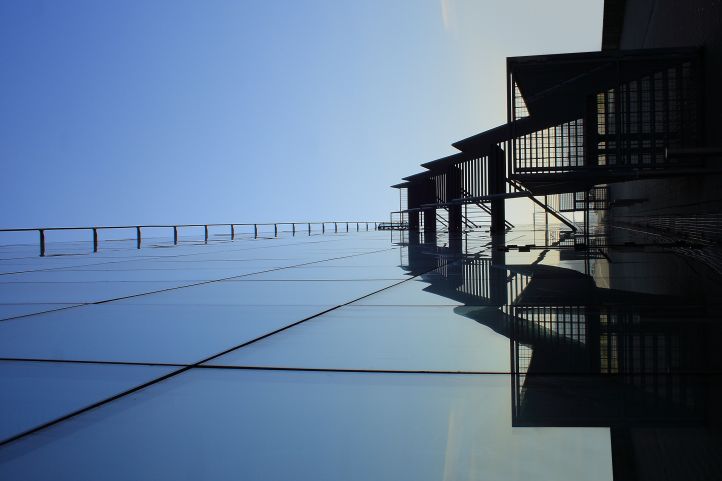 Enterprise Architecture
Solutions, Architecture
The Dutch branch of an internationally operating bank asked Mylette to set up a target enterprise architecture. This architecture included a data warehouse architecture and a cloud strategy for applications. Within six months Mylette delivered an executable plan and architecture standards.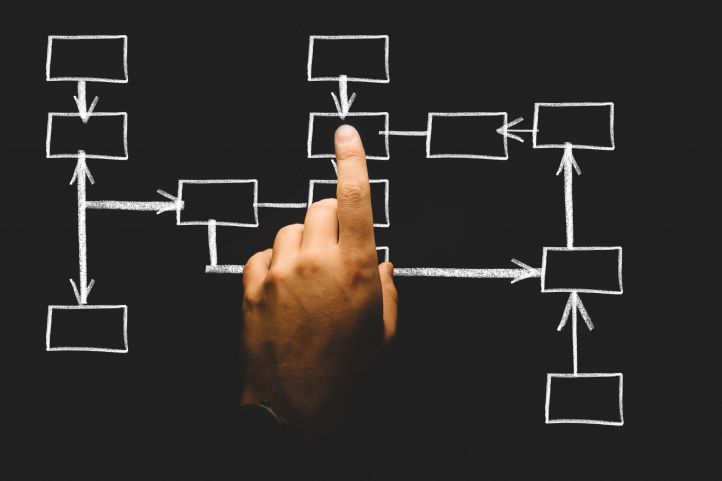 Cash Management Services
Project Management, Business Analysis, Solutions
For a Dutch bank, Mylette provided project management and (business & technical) architecture for the update of cash management services for large business clients. The process involved package selection up to and including implementation. Mylette also provided aftercare for client support and release management.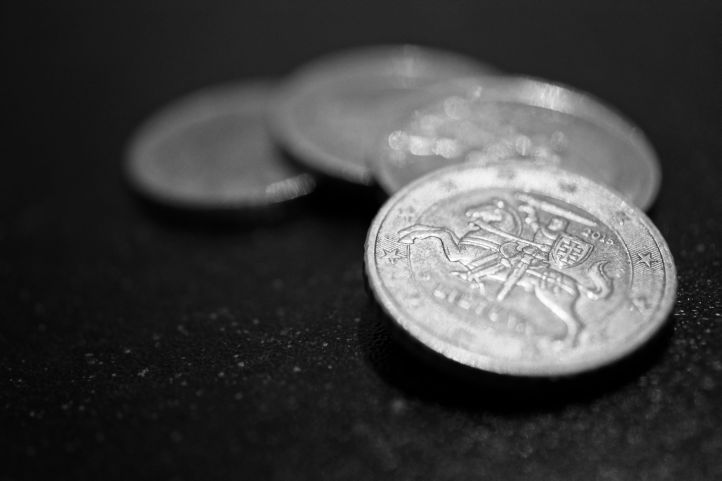 Repos Implementation
Project Management, Business Analysis
For a specialized Dutch Bank, Mylette led the implementation of repos in transaction processing systems, reports and accounting. Our specific experience with the systems used was crucial for a successful introduction of this product.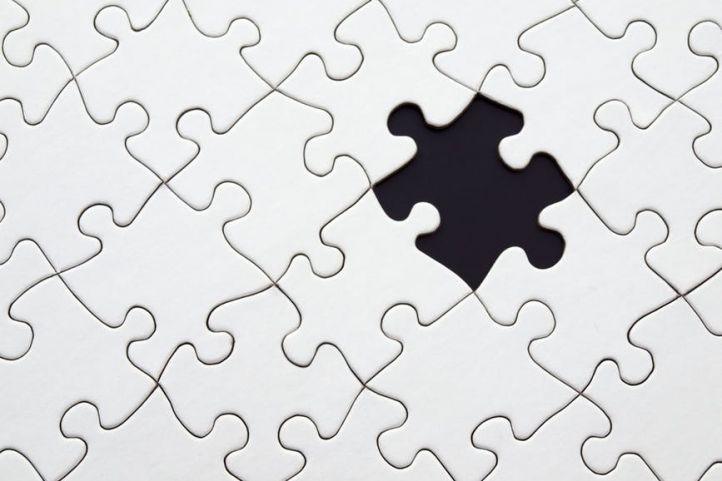 Alternative Investments
Business Analysis, Expert Services
A large Dutch asset management organization implements a strategy of illiquid and alternative investments. Mylette assisted with the integration of deviating transaction processes in the current operation.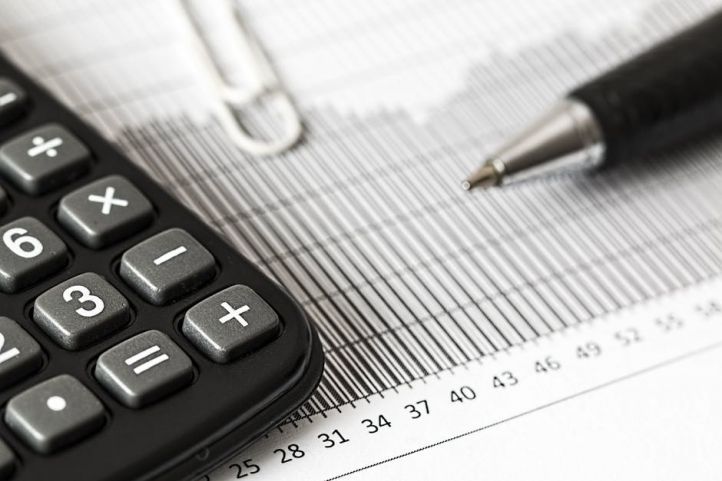 Hedging Illiquid Assets
Business Analysis, Implementation
An asset manager affiliated with a Dutch insurer provides the liability hedging. This included internal TRSs for which Mylette provided the lead design and operational layout.