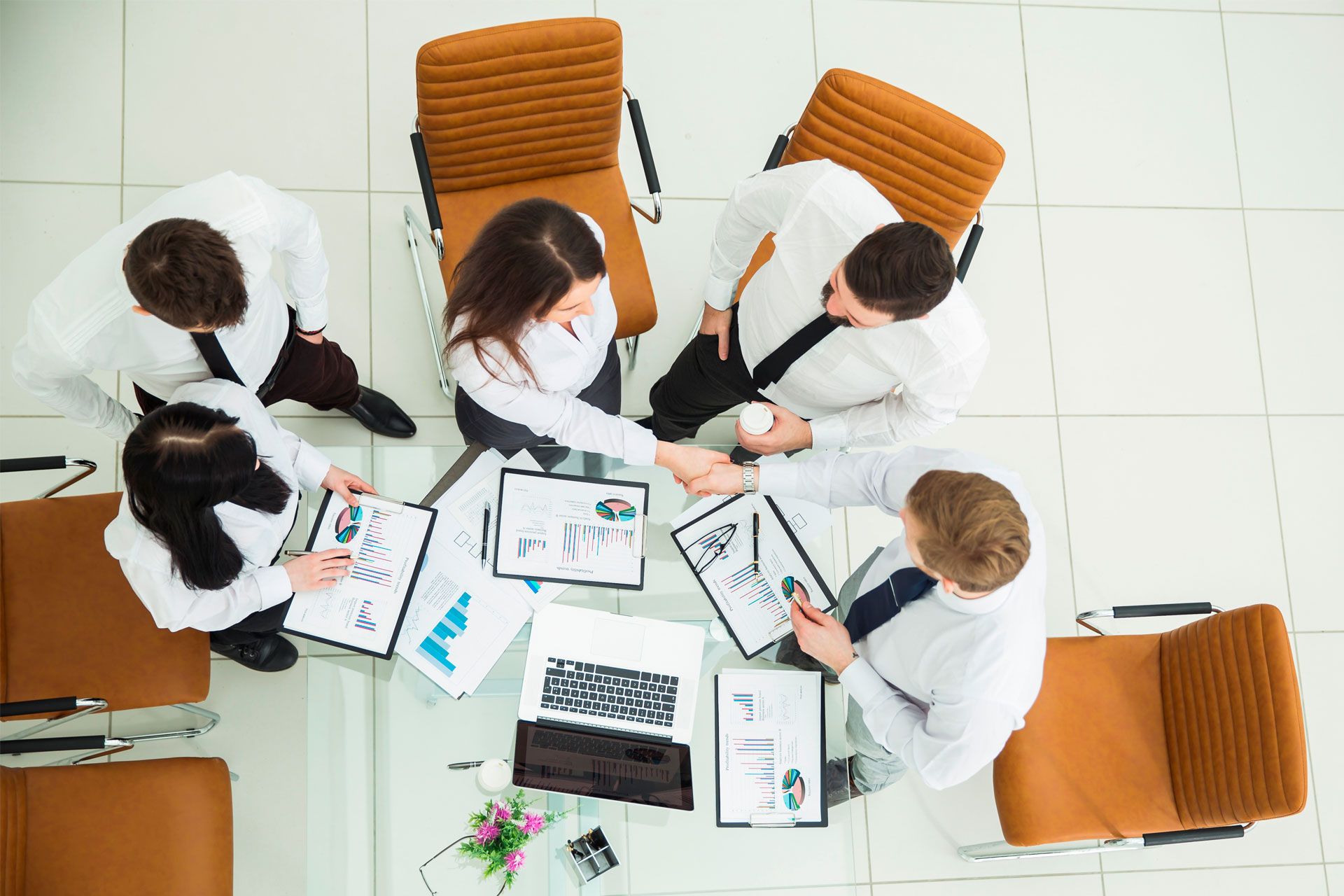 Tax Reclaim
Expertise with economies of scale
Claiming a tax refund is a time consuming and relatively expensive affair when it is organised on a small scale. Many shareholders do not apply for a refund for this reason.
The Reclaim Company has more than 20 years of experience in reclaiming withholding/withheld tax. We take care of you by managing the recovery process as far as possible or appropriate.
On the site of The Reclaim Company you will find information about our services to financial institutions, intermediaries and private investors. In addition, we advise our clients on the organisation of their own processes, including filing and monitoring.