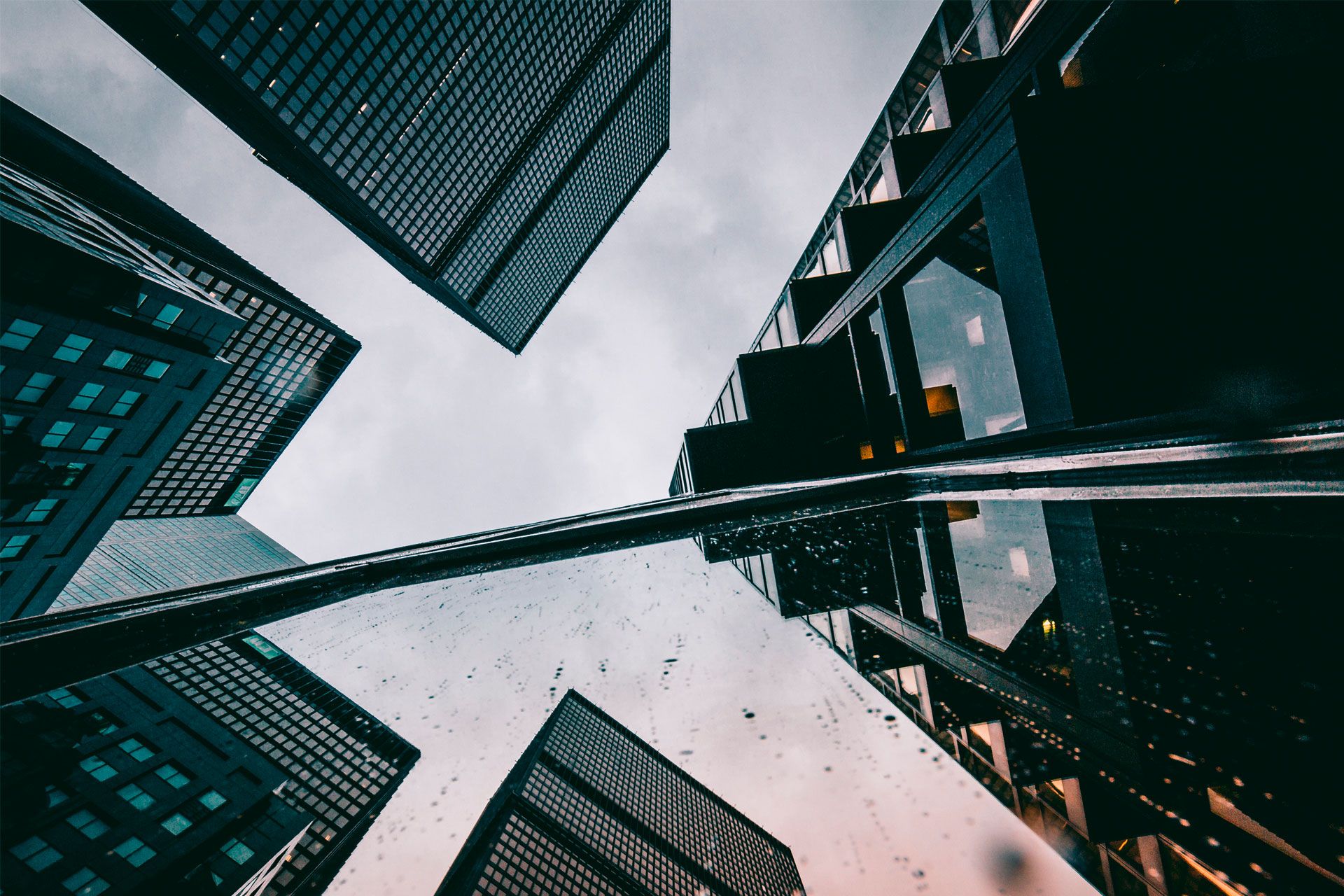 Treasury
The treasury has become a reporting factory.
Within treasury all incoming and outgoing money flows generate a vast amount of information. This information is transformed in transactions with various counterparties.
Due to a need for additional information with customers and users in combination with a challenging and changing regulatory environment the treasury department needs to adapt and implement these changes.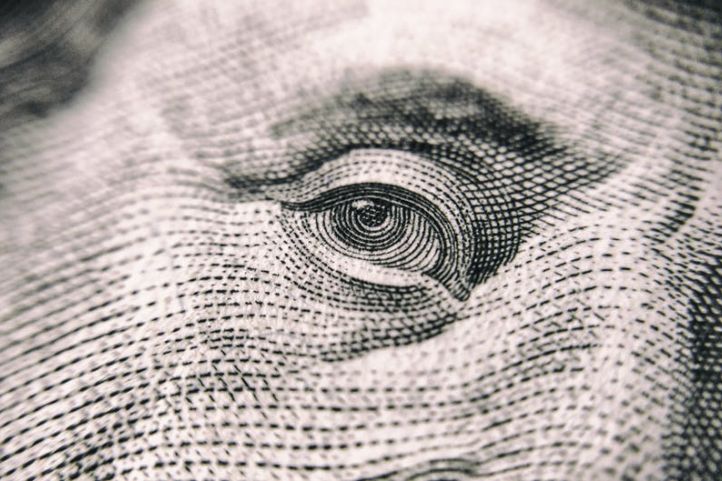 Treasury System Selection
Business Case, Project Management, Business Analyse
For a medium-sized Dutch Bank, our consultants led business cases up to and including the start of the implementation of a new treasury system. Our experience with objectives, products and available systems also enabled the organization to start the implementation within eight months.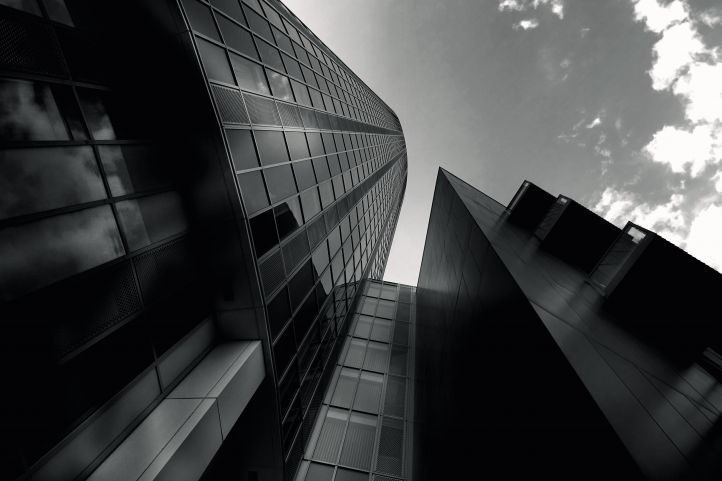 Treasury Quick Scan
Consulting, Business Analysis
For a number of domestic and foreign banks, our consultants provided a Treasury Quick Scan in which treasury objectives, control framework and costs of ownership are central. The outcomes give direction to priorities within change processes and a benchmark with respect to comparable operations.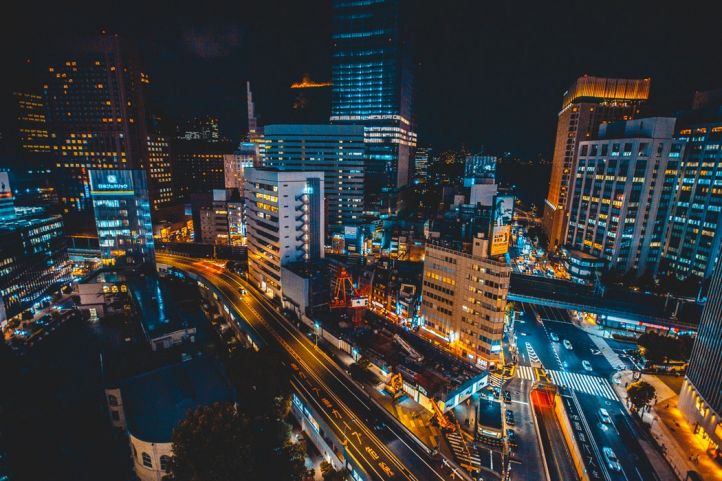 Implementation Support
Business Analysis, Expert Services
For a software vendor leading in services and applications to the financial industry, Mylette supports implementations of treasury and risk applications for local and international customers. Especially when training and applying industry standards are key, we join the customers' business in the process of implementation.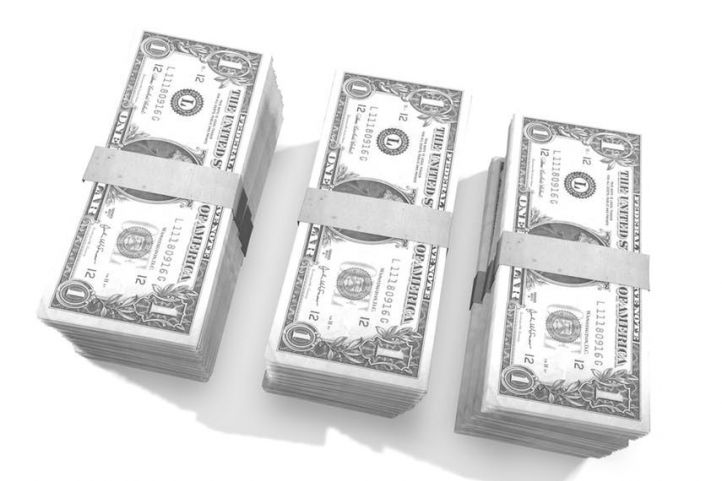 FX Sales Portal
Lead Design, Product Management, Architecture
For a leading Dutch commercial bank, the assignment was to reactivate a legacy solution for FX sales and gradually incorporate it into a modern architecture. At the same time new requirements and regulations were assumed in the delivery process.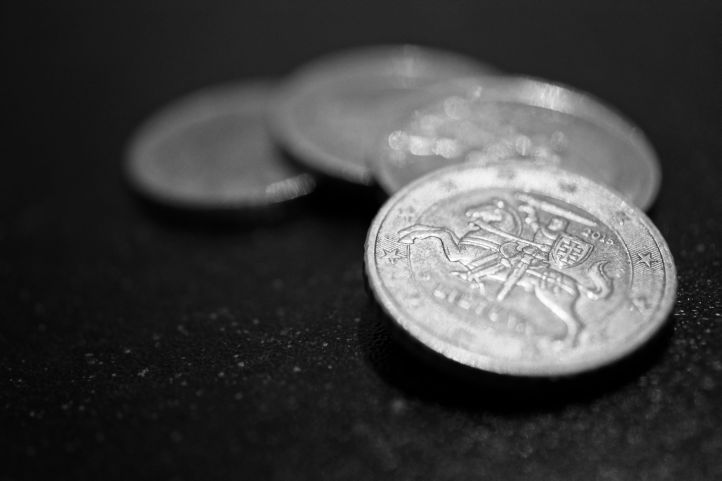 Repos Implementation
Project Management, Business Analysis
For a specialized Dutch Bank, Mylette led the implementation of repos in transaction processing systems, reports and accounting. Our specific experience with the systems used was crucial for a successful introduction of this product.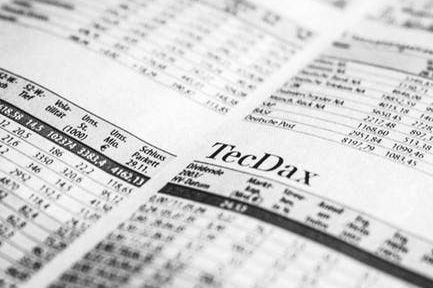 Pricing Engine Implementation
Project Management, Integration, Solutions, Architecture
A specialized Dutch bank has selected a pricing application for its complex funding portfolio. Mylette provides project management, technical implementation and interfacing. We also contribute to data analysis and structuring.