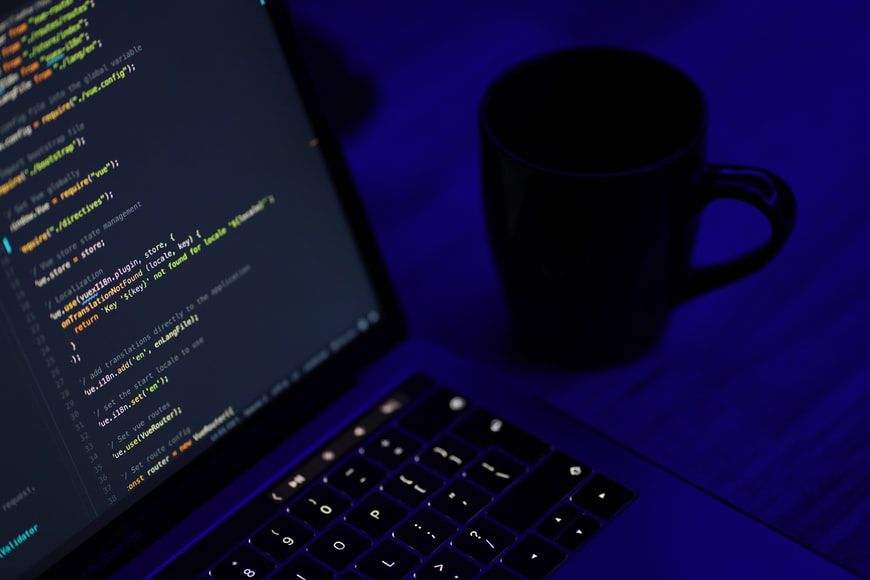 Senior Software Engineer
Freedom and responsibility
Do you want to work as a software engineer within the financial sector?
Due to growth of our Solutions activities we are looking for a Senior Software Engineer!
Do you have a passion for software development, 5 years of work experience and would you like to use it in the financial sector? Then we are looking for you!
What does the position include?
As a Senior Software Engineer you will be part of a small team with experienced and passionate colleagues who are responsible for the complete process of product development: from drafting requirements to creating designs and documentation, writing code, taking systems into production and all subsequent improvements and expansions. They actively look at applying the latest technologies and methodologies, where your input is of great value.
The technical solutions you come up with are future-proof and you help to shape the development and management of the software components. You monitor the technical quality of the system (code quality, security, maintainability, scalability, stability) and guide your colleagues to bring their work, the code and deliverables to a higher level.
In addition to your work, you will be given enough time to grow and develop yourself through training and courses and, together with your colleagues, you will look for opportunities.
What we expect from you:
A completed university (of applied sciences) education
Passion for software development
Knowledge of Java, JavaScript, TypeScript, .NET, and/or Python and interest in the possibilities of new languages and techniques
Experience with: web technologies & APIs, database technologies, security, messaging, nightly builds & continuous integration, test automation, cloud environments, software architecture
Minimum of 5 years relevant work experience preferably within the financial sector
You are customer oriented, communicative and assertive
You are independent, but also a real team player
You are inquisitive, honest and creative
What you can expect from us:
A competitive salary and good working conditions
25 vacation days (based on a 40-hour work week)
Travel allowance, mileage compensation or a lease car
Pension plan and good employee insurances
Informal working environment
A lot of freedom in your work including flexible working hours
Enough space to develop yourself through training and courses
Mylette is a service provider to the financial industry offering Consulting, Solutions and Services. Our consultants realize concrete value for our clients in transitions. We have the experience and knowledge to relate changes and solutions to strategy and business model and to act as a real partner to our clients. Our services are not limited to traditional consulting but also include realizing solutions and providing support in maintenance, management and/or resourcing.
Interested?
Send an e-mail to s.willemse@mylette.nl or contact Sjoerd Willemse (Lead Solutions) directly by calling +31 348 41 47 75.