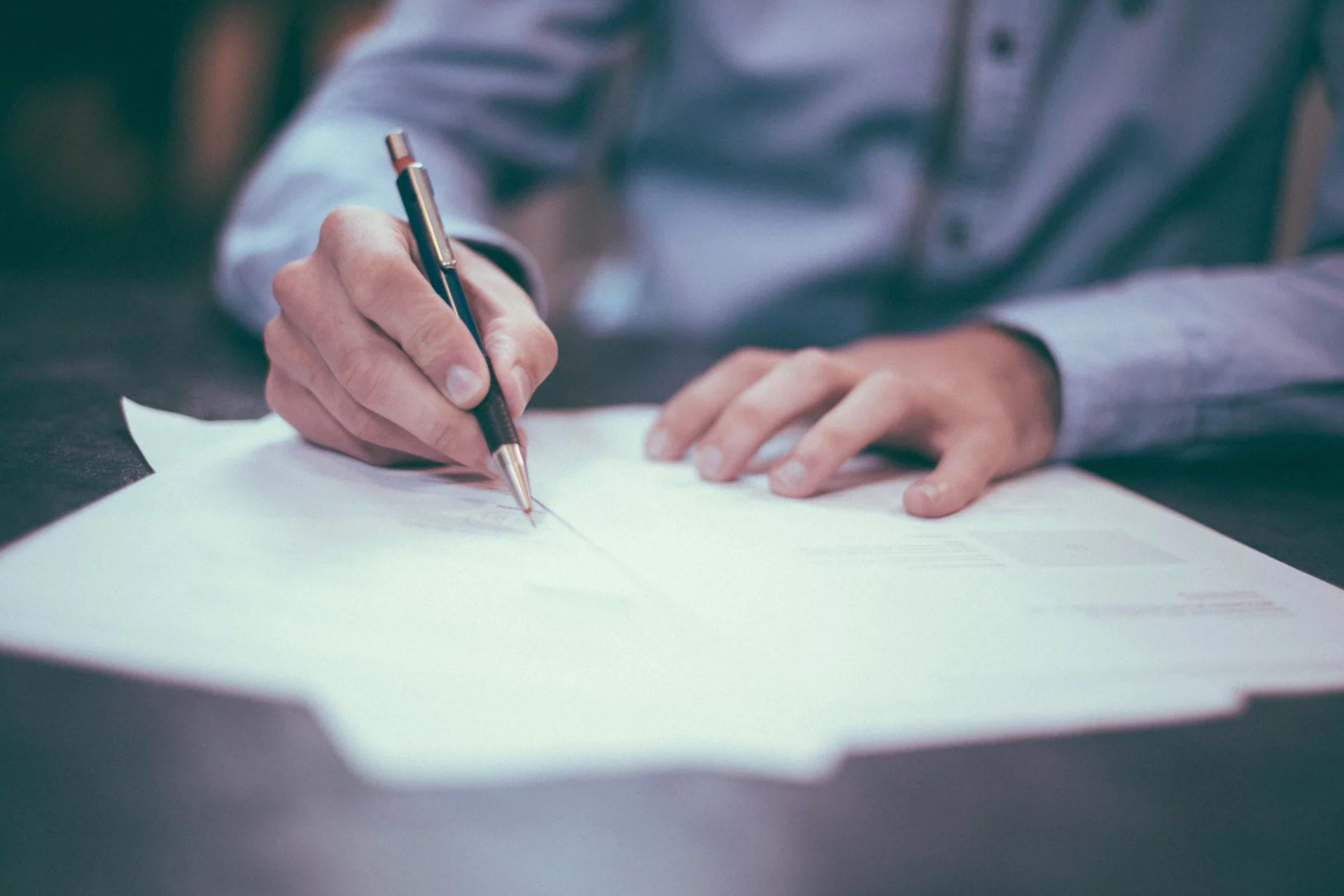 Internship marketing & communication
Development and challenge
Do you want a nice and learnfull internship in marketing and communication?
Mylette offers a great and versatile marketing and communication internship for a college student!
Are you a student and looking for a nice and learnfull internship? Then, Mylette offers you this opportunity. Mylette represents Consulting, Solutions and Services in the financial sector. We offer services to banks, insurance companies and investment institutions.
What are you going to do?
First of all, we define your internship assignment together with you. In the field of marketing and communication, we see a number of challenges that we would like to brainstorm with you. Together we carry out all activities in the field of marketing and communication. In doing so, we like to make use of the knowledge you have already acquired during your studies.
You can think about:
Further development of the website
Monitoring the corporate identity
Developing commercial/marketing campaigns
(Further) development and implementation of communication strategy
Optimization of communication tools
Develop promotional material for new products/propositions
Are you creative and critical? We like to see that!
Mylette is a service provider to the financial industry offering Consulting, Solutions and Services. Our consultants realize concrete value for our clients in transitions. We have the experience and knowledge to relate changes and solutions to strategy and business model and to act as a real partner to our clients. Our services are not limited to traditional consulting but also include realizing solutions and providing support in maintenance, management and/or resourcing.
Interested?
Send an e-mail to info@mylette.nl or call one of the partners directly:
Cees Sep (+316 54 77 85 57) or René Dorresteijn (+316 11 04 34 35).