Richard Groot
Senior Consultant
Richard is a hands-on leader in the execution of change in the financial industry, with years of experience in securities processing.
He has developed his expertise toward the implementation of legislation in the securities domain and takes on both content and project management roles.
Send Richard an email.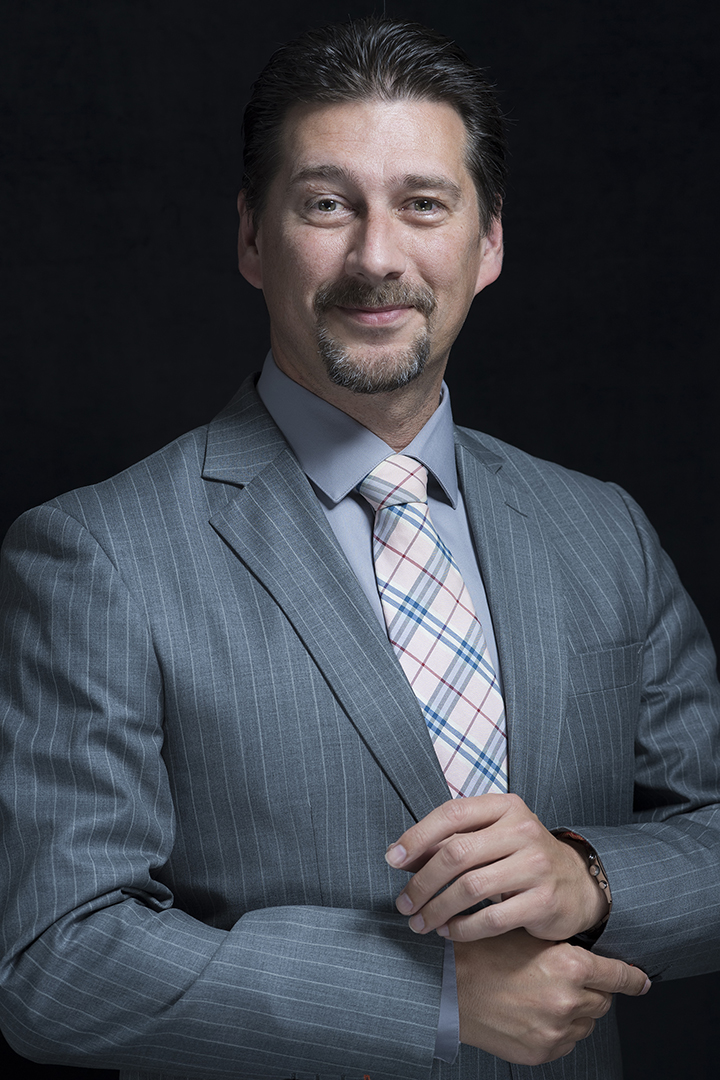 Securities Processing
Project Management, Architecture
For an IT service provider to the financial industry, Mylette provided project management and architecture for the implementation of a new securities administration with a large Dutch bank.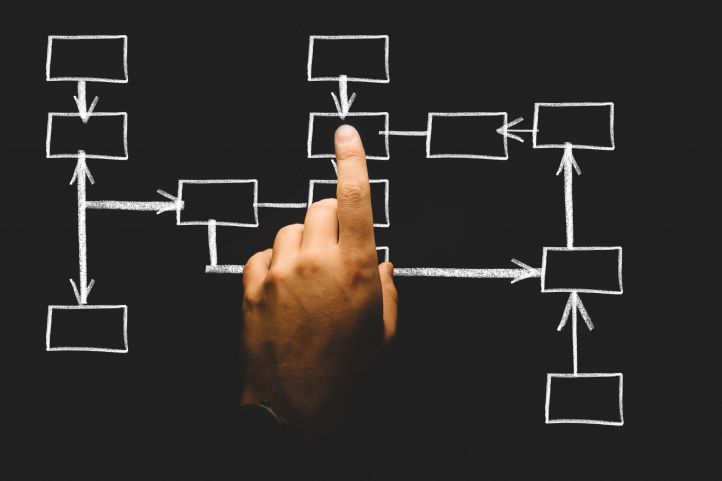 Cash Management Services
Project Management, Business Analysis, Solutions
For a Dutch bank, Mylette provided project management and (business & technical) architecture for the update of cash management services for large business clients. The process involved package selection up to and including implementation. Mylette also provided aftercare for client support and release management.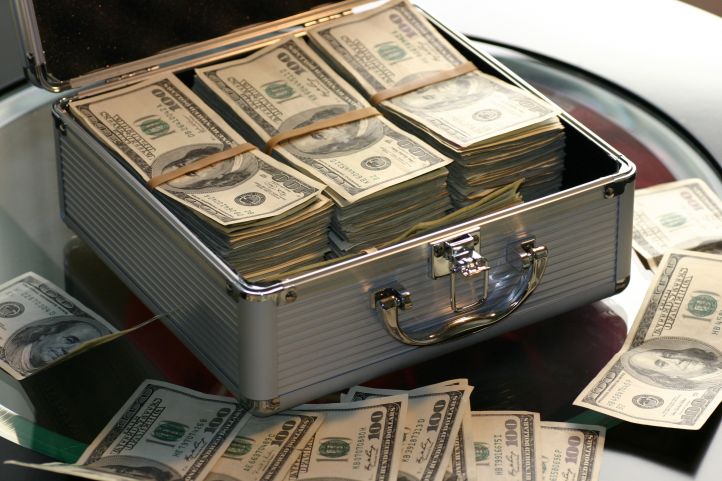 Central Payment Hub
Project Management, Business Analyses
Mylette led the implementation of a "Payment Hub" for a Dutch asset manager. The project involved the restart of a side-lined implementation based on a substantive review.