Mylette is a provider of consulting, solutions and services to the financial industry. The roots of our management and senior consultants are within the financial services industry, initially focused on securities processes and by natural growth expanded to a full spectrum of expertise and capabilities.
We believe our premier strength is to add value and partnership to clients by means of knowledge and the pro-active way we approach change. In over 15 years we have serviced almost every single sizeable Dutch financial institution with our consulting and staffing. Over the last years, services and solutions have made us a full-concept partner for our clients.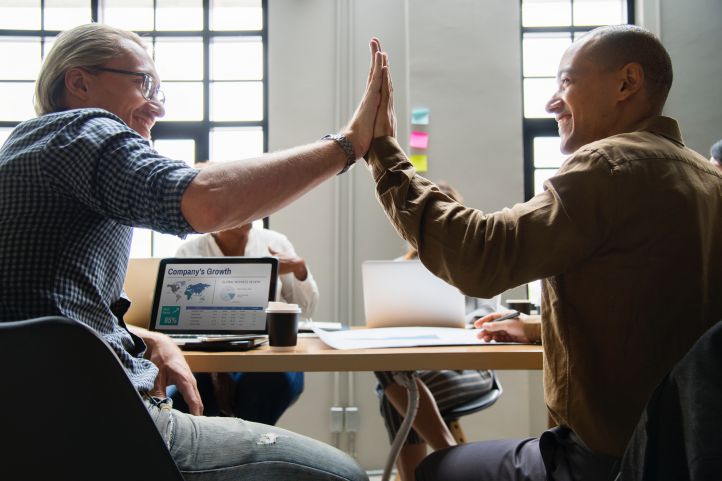 Mylette acquires Ajilon
The Adecco Group Nederland transfers the business of Ajilon Finance, Financial Markets Solutions (FMS) branche to Mylette as of January 2019.

The acquisition of the FMS-branche of Ajilon Finance is a logical expansion for Mylette en strengthens her capacities and consulting offering.

We welcomed our new colleagues on January 1st 2019.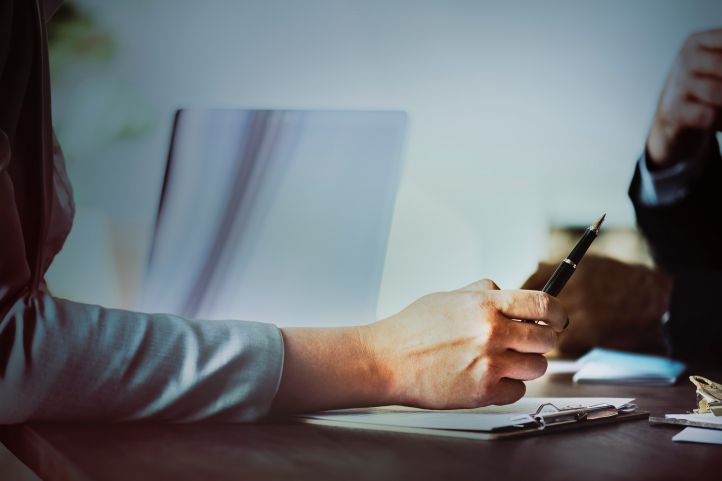 SBR Nexus partners with Mylette
As of the 1st of January, SBR Nexus has selected Mylette for the sourcing of their flexworkers in order to optimize their hiring process.

SBR Nexus is an initiative of ABN AMRO, ING, and Rabobank and builds a network where entrepreneurs can exchange their financial information with multiple organization in a digital, easy, and safe manner at a press of a button.