Mylette is a provider of consulting, solutions and services to the financial industry. The roots of our management and senior consultants are within the financial services industry, initially focused on securities processes and by natural growth expanded to a full spectrum of expertise and capabilities.
We believe our premier strength is to add value and partnership to clients by means of knowledge and the pro-active way we approach change. In over 15 years we have serviced almost every single sizeable Dutch financial institution with our consulting and staffing. Over the last years, services and solutions have made us a full-concept partner for our clients.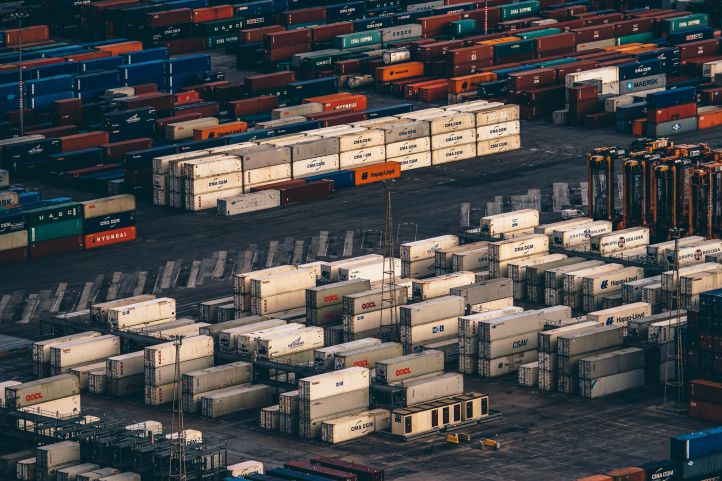 Trade Finance Expansion
A Dutch specialized bank expands her trade financing business in Middle Europe. Mylette consultants are engaged to upgrade treasury - and risk functions along resulting new requirements.

The transition is complex due to the paralel introduction of new applications, new products and - processes while maintaining the governance and control framework. The project has an integral responsibility in that.