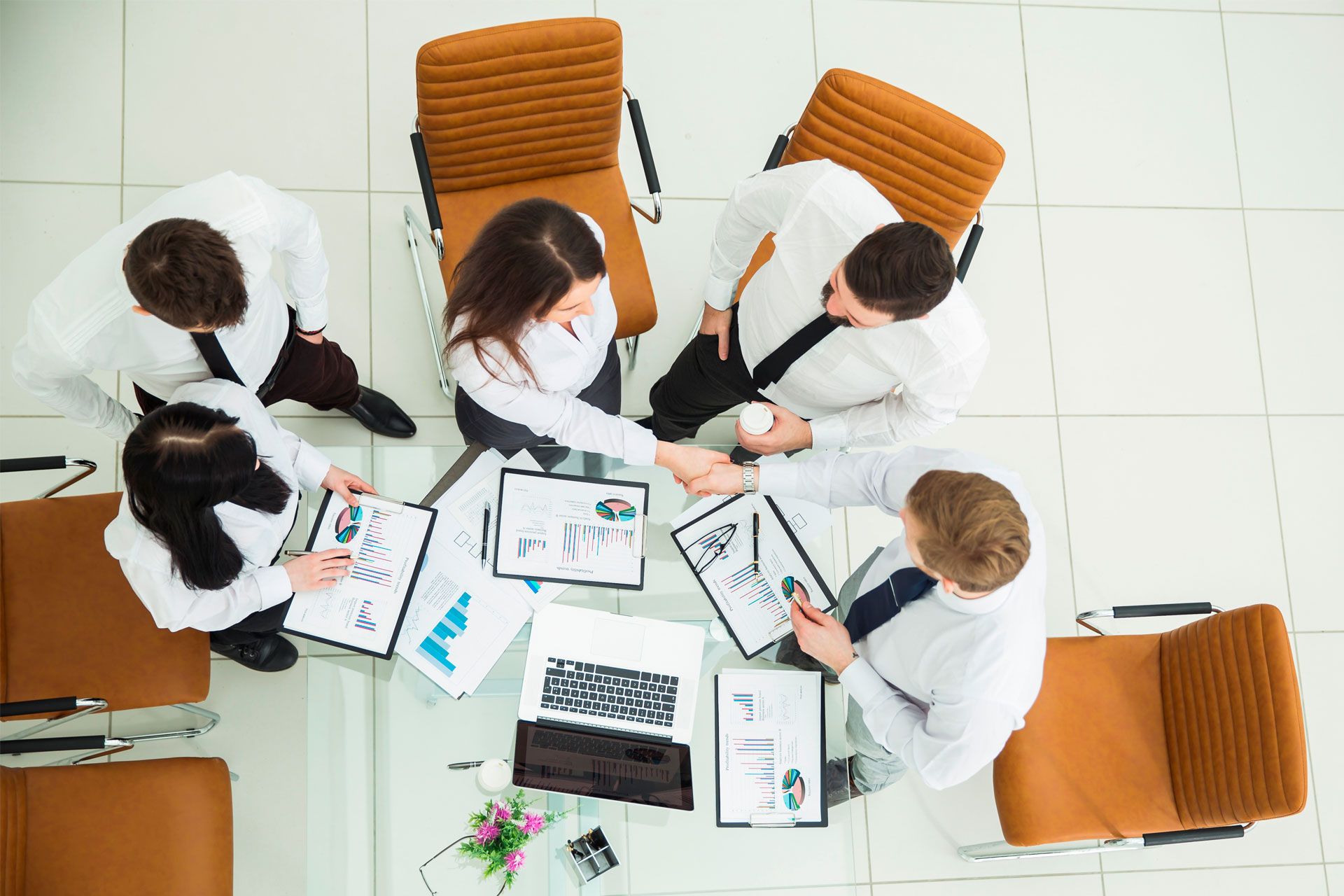 Tax reclaim
Expertise met schaalvoordelen
Dividendbelasting terugvorderen is een tijdrovende en relatief dure affaire wanneer het op kleine schaal wordt georganiseerd. Veel aandeelhouders doen om deze reden geen aanvraag tot teruggave.
The Reclaim Company heeft meer dan 20 jaar ervaring in het terugvorderen van bronbelasting. Wij ontzorgen u door het terugvorderingsproces in beheer te nemen voor zover mogelijk en wenselijk is.
Op de website van The Reclaim Company vindt u informatie over dienstverlening aan financiële instituten, intermediairs en private investeerders. Daarnaast adviseren we onze cliënten over de inrichting van eigen processen, dossiers en bewaking.
Wilt u meer weten over onze mogelijkheden? Neem dan contact met ons op.
Mylette werkt onder andere voor: