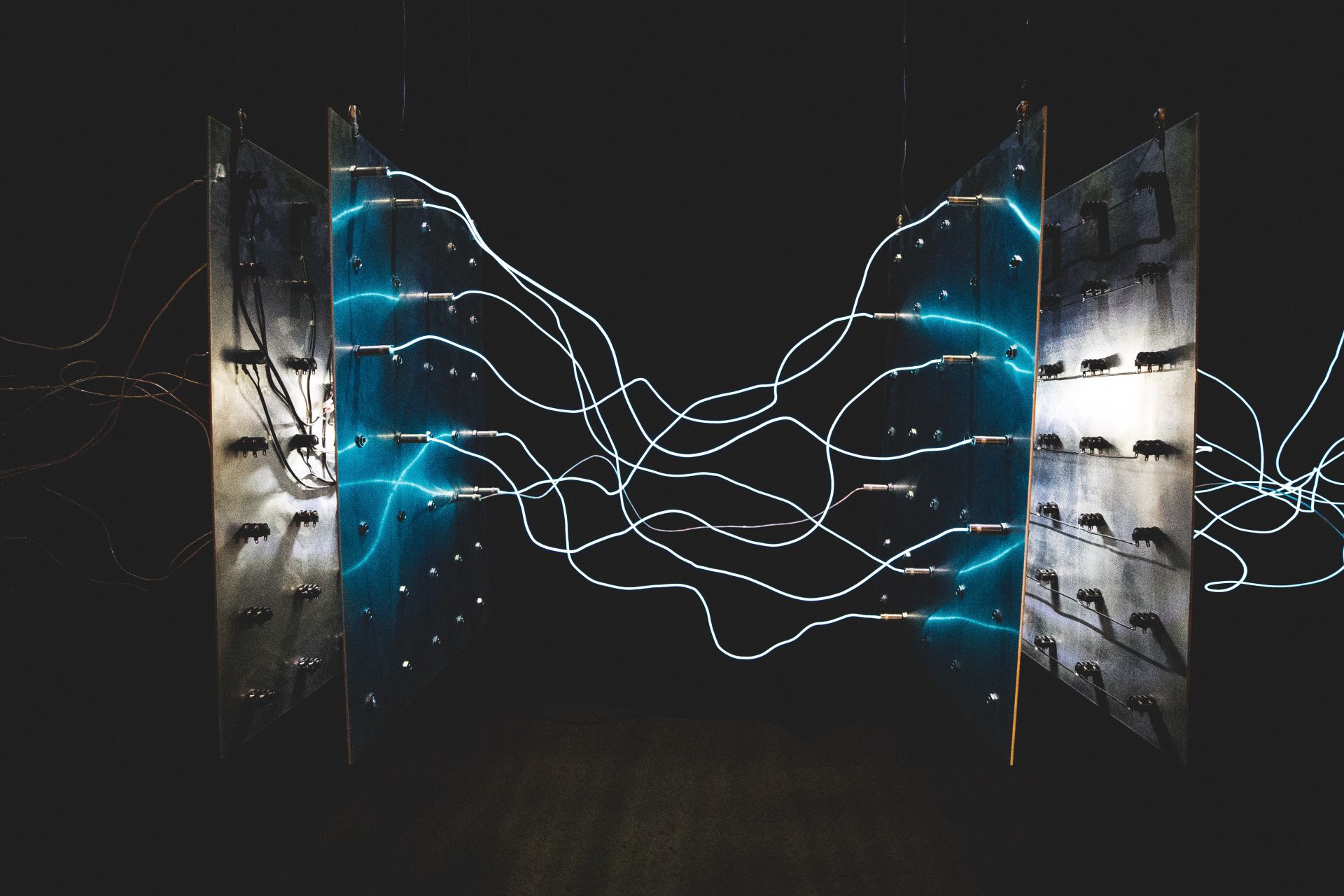 Bank Data Retrieval Connector
Competitive advantage in compliance?
Introduction
The European Union introduced new legislation (effective per 1/1/2020) enabling Governments to retrieve specific information from Financial Institutions with a Banking License about financial products held at that institute. Examples are: current accounts, debit-&credit cards, mortgages.
The main purpose is to fight crime, money laundering, and Tax fraud. The Dutch Government has set up a 'Bank Data Retrieval Portal' (in Dutch 'Verwijzingsportaal Bankgegevens' => VB) to support users in the Departments of Justice and the Department of Finance in their efforts. Other European Union countries have taken similar action.
The Dutch Ministry of Justice required all financial institutions that provide Dutch IBAN numbers or safety deposit boxes to connect to their Verwijzingsportaal Bankgegevens before or at the latest in September 2019.
The Ministry of Justice has released 2 versions of its portal:
VB v1.0 in September 2019 – all financial institutes had to be connected to the platform
VB v1.1 in September 2020 – further requirements have been implemented that were not ready
For October 2021 the next version is planned with the main features for balance~ and transaction information (for systemic banks only).
The BDRC solution
Mylette has provided a generic solution in 2019 for more than a dozen banks to connect to the Dutch Ministry of Justice. We are the service supplier for small branches of international banks, Dutch financial institutes and asset managers.
We not only provide the application, the secure connection and processing of data but also assist in setting up and executing the acceptance tests in conjunction with the Ministry.
Because of our involvement in several tests we have been able to assist a customer from status 'not tested' to 'accepted for production' in 1,5 days.
We offer the 4 requested services SearchProduct, SearchCustomer, 1BRN and the HealthCheck which can be monitored via our Dashboard.
Your IT department but also your compliance officer can make use of the dashboard to find the appropriate information. Via roles and configuration of Active Directory / SSO the rights to this dashboard is restricted.
Dashboard
Your IT department will be able to view all information regarding the processing of data (status/fail/success/latest runs)
Your compliance department will have information regarding the investigations from the Ministry of Justice (only to be viewed in case of a hit)
What can Mylette's Bank Data Retrieval Connector do for you?
While you, the customer, take care of the infrastructure (on-premise or cloud) we will install, setup and configure the BDRC application for and with you. Next to that we will take input from your business analysts about your back office administration(s) and create the acceptance test cases that will be run against the requirements of the Dutch Ministry of Justice.
Good to know!
With Mylette's Bank data Retrieval Connector your data remains your data.
Customer/product information does not leave your environment and all communication is done via mutual secure connections (with certificates) between your DMZ and the Ministry of Justice.
Not restricted to the Netherlands
Because of our extensive knowledge of the European Anti-money laundering legislation (5th AML) we are in the process of connecting not only Dutch branches in the Netherlands but also to investigate and implement our solution throughout other European countries.
Feel free to reach out and discuss with us your specific needs in Europe.
Public accessible UBO-register
Member states have been mandated by the 4th AML to put a register in place for the economic property. The so-called 'Ultimate Beneficial Owner' register. In the 5 AML it is up to the member states how to fill in these requirements. In the Netherlands, this is handled by the Dutch Chamber of Commerce, in Sweden by the Tax Agency.
Are you in compliance with the 5th AML legislation? Have you incorporated the UBO in your 'Know Your Customer' onboarding processing?
Have Mylette do an analysis on your onboarding, KYC and/or CDD processing and you will know where your gaps are.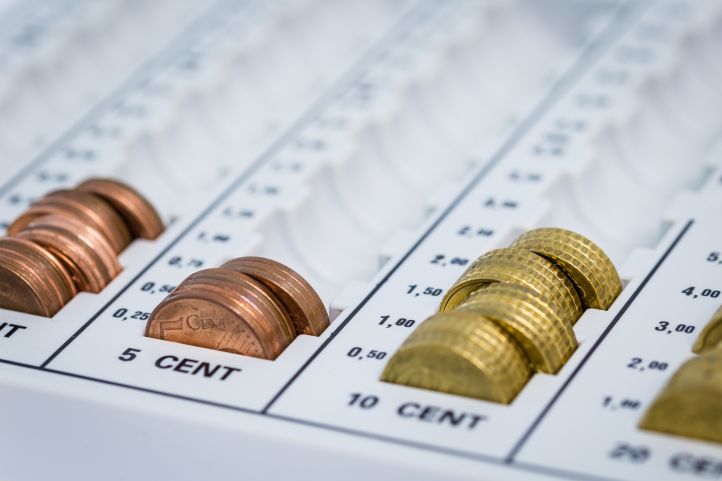 SEPA Transition
Business Analysis, Expert Services
For an IT service provider for the financial industry, Mylette provided advice on SEPA driven software adjustments and business processes. These adjustments have been incorporated in the products of the IT service provider to banks and brokers.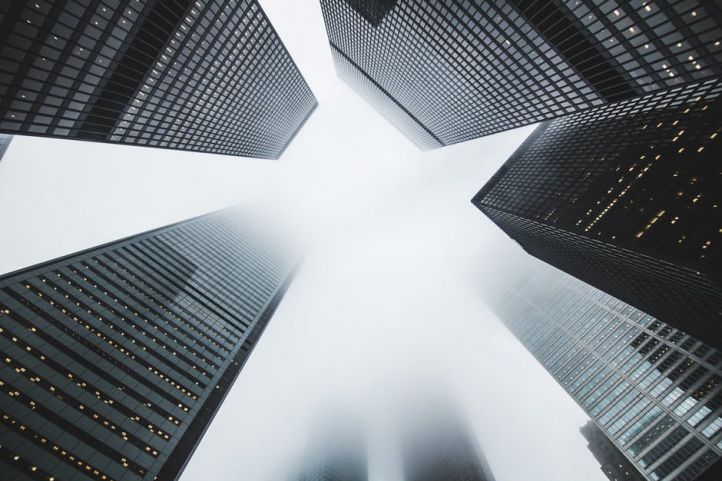 AIFMD Compliance
Project Management, Expert Services, Architecture
A Dutch asset manager sought support in the development and implementation of AIFMD reports.
The assignment resulted in a permanent advisory function on compliance in which EMIR reports and activities are also included.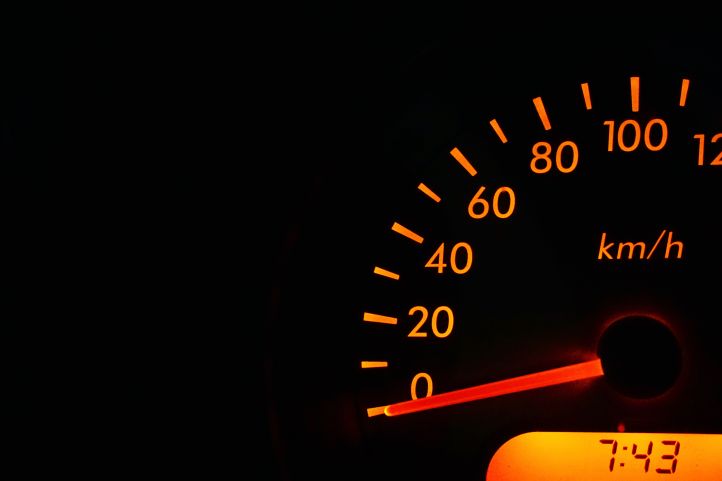 Dashboard Operational Risk
Solutions, Business Analysis
For a large pension fund company, Mylette in collaboration with Ipfos, provided an operational risk dashboard. With this dashboard, the management's grip on daily business and transitions in the field of compliance and regulations has greatly improved.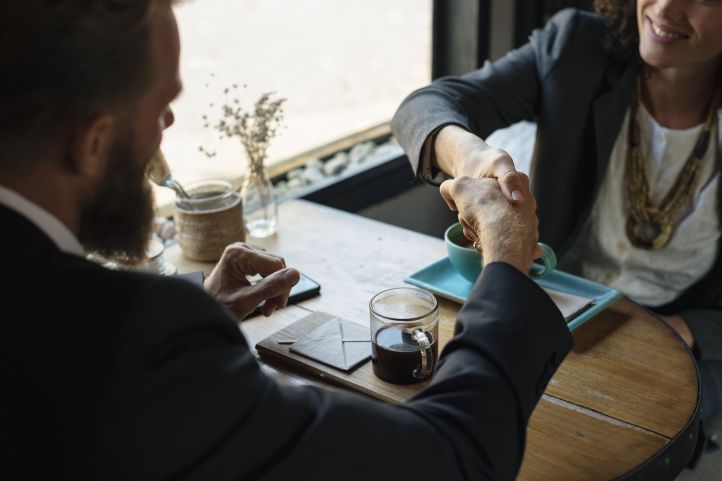 EMIR Compliance
Project Management, Business Analysis
Mylette was in charge of a Dutch bank's project, which provided the transition to central clearing and EMIR reporting.
Mylette guided the design and implementation methods based on best practices.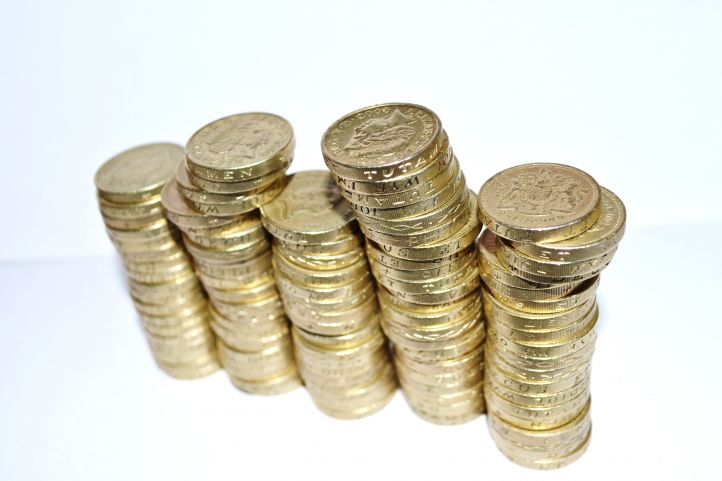 ILAAP Implementation
Project Management, Architecture, Solutions Selection
For a large Dutch Bank, Mylette led the implementation of ILAAP in cash management and payments for the bank. Within the project, Mylette also represented enterprise architecture and played a leading role in the solution selection process.