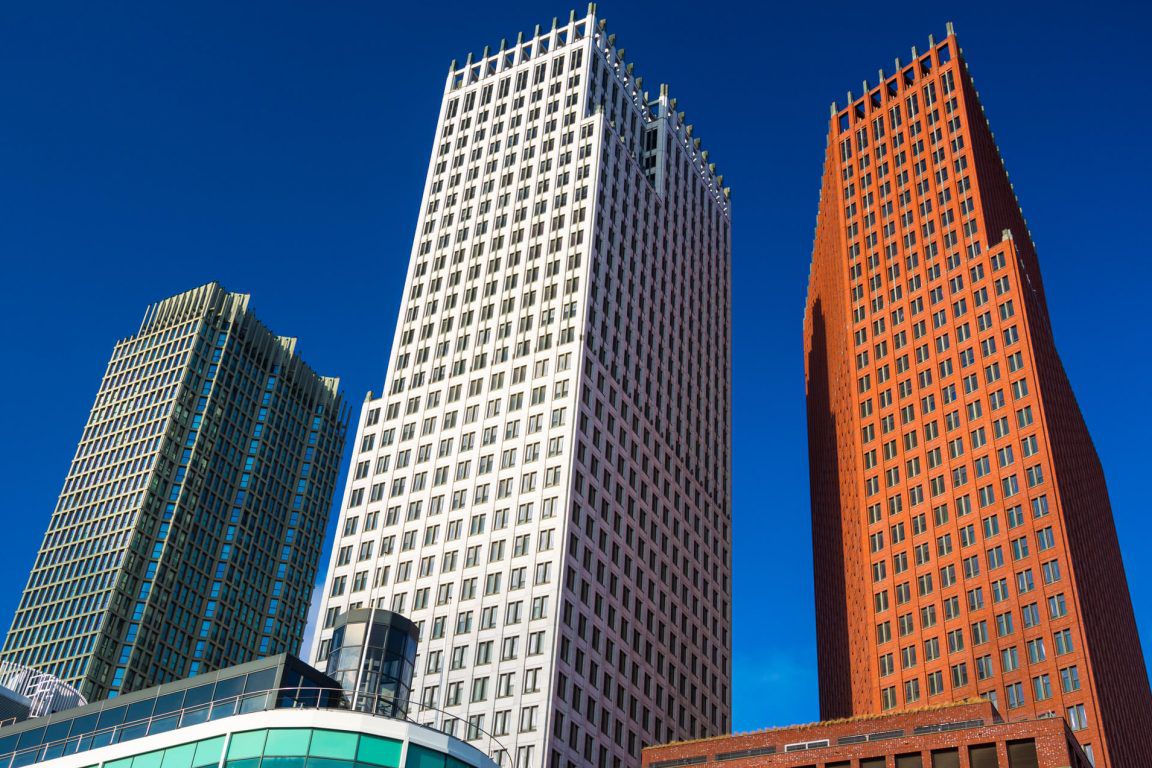 Update
Bank Data Retrieval Portal
As from July 1, 2019 it will be mandatory for banks to forward client data to regulators via a dedicated portal ("verwijzingsportaal bankgegevens"). Due to more strict privacy rules and data protection regulations the design of the portal is different from the current regulatory reporting environment.
Mylette is pro-active participating in various discussions with the state department in the Netherlands on behalf of a client.
The required portal is for each bank the same. Mylette has, in discussion with the state department designed a tailor-made solution which meets all the criteria and specifications set by regulators. Mylette can build and implement the portal well before the starting date of July 1, 2019. Currently more clients of Mylette are informed on the new portal and the solution Mylette can offer to them.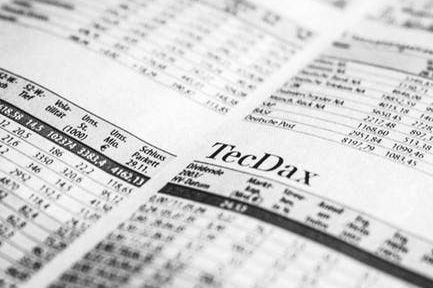 Pricing Engine Implementation
A specialised Dutch bank has selected a pricing application for its complex funding portfolio.

Mylette provides a unique combination of project management, technical implementation and interfacing.

We also contribute to data analysis and structuring including automated support for an accounting verification process.