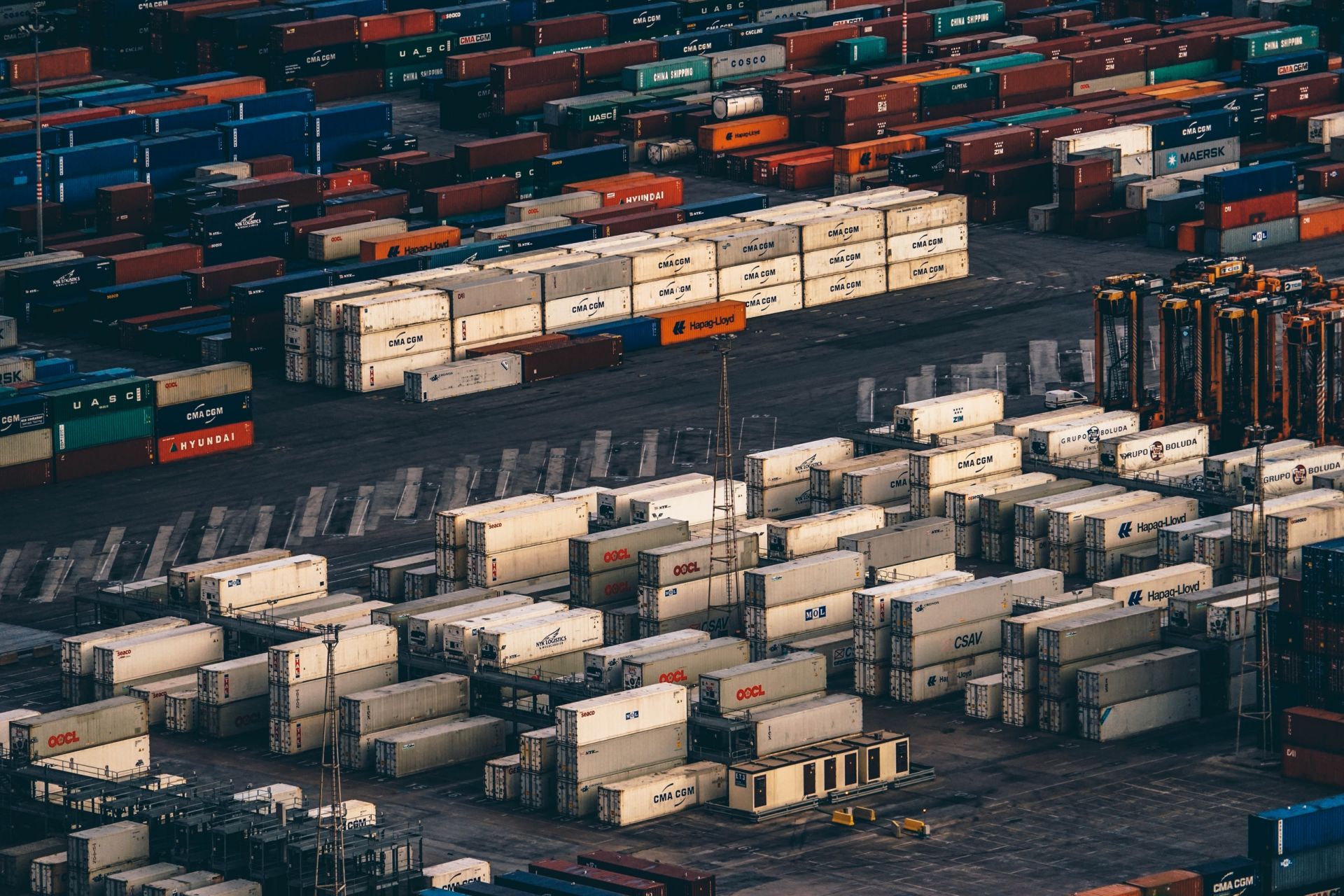 Update
Treasury and Risk for Trade Finance
A Dutch specialized bank expands her trade financing business in Middle Europe. Mylette consultants are engaged to upgrade treasury - and risk functions along resulting new requirements.
Mylette provides training, process updates and input for systems integration. We also provide project management.
The transition is complex due to the paralel introduction of new applications, new products and - processes while maintaining the governance and control framework. The project has an integral responsibility in that.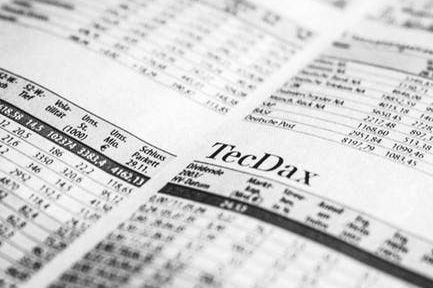 Pricing Engine Implementation
A specialised Dutch bank has selected a pricing application for its complex funding portfolio.

Mylette provides a unique combination of project management, technical implementation and interfacing.

We also contribute to data analysis and structuring including automated support for an accounting verification process.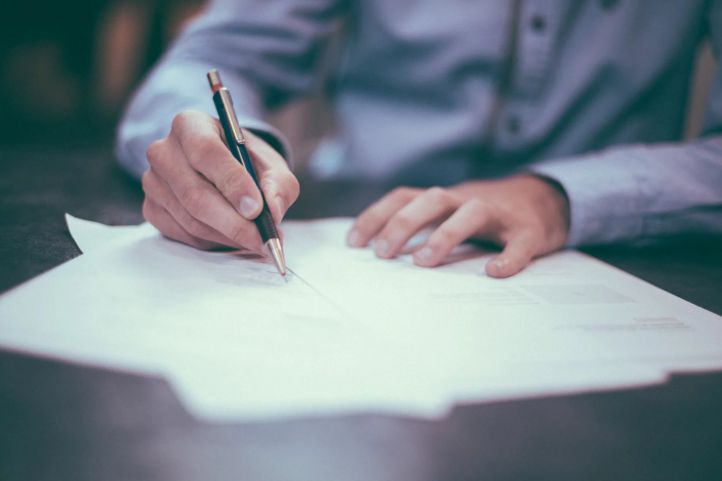 Management Training
A Dutch bank approached Mylette for a knowledge program for its staff and middle management of the investment department. With this objective, Mylette presented a program proposal in three weeks, using its academic network and experience in organizing academies.

The training is rolled out to the international offices of the bank.