 Treasury 360° seminar - Stockholm
During theTreasury 360° seminar in Stockholm, Arthur Koreman of Mylette was interviewed by Alex Knight of Baton Systems. Arthur Koreman has shared how new techniques (such as blockchain) can contribute to more efficient and cheaper collateral management. The problem of complexity across multiple parties has both an internal and an external component. Particularly if there are multiple counterparties or entities, the blockchain technology will be able to support the collateral management process well.
As one of Mylette's consultants, Artur has extensive knowledge in the field of financial markets and has years of experience in front, mid and back-office activities. He knows the post-trade processes and knows the complexity collateral management entails from collecting information about multiple counterparties or separate branches within an organization. Collateral must be stated with, among others, general clearing members, clearinghouses (CCPs) and entering into OTC derivatives and securities lending.
Do you want to know more about our options? Please contact us!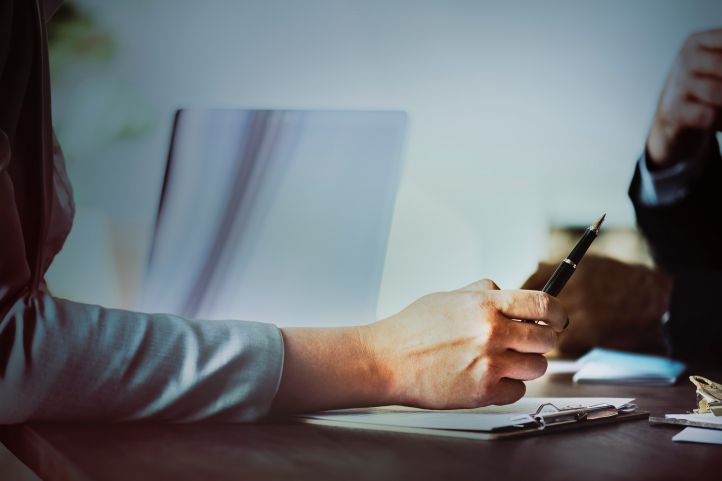 SBR Nexus partners with Mylette
As of the 1st of January, SBR Nexus has selected Mylette for the sourcing of their flexworkers in order to optimize their hiring process.

SBR Nexus is an initiative of ABN AMRO, ING, and Rabobank and builds a network where entrepreneurs can exchange their financial information with multiple organization in a digital, easy, and safe manner at a press of a button.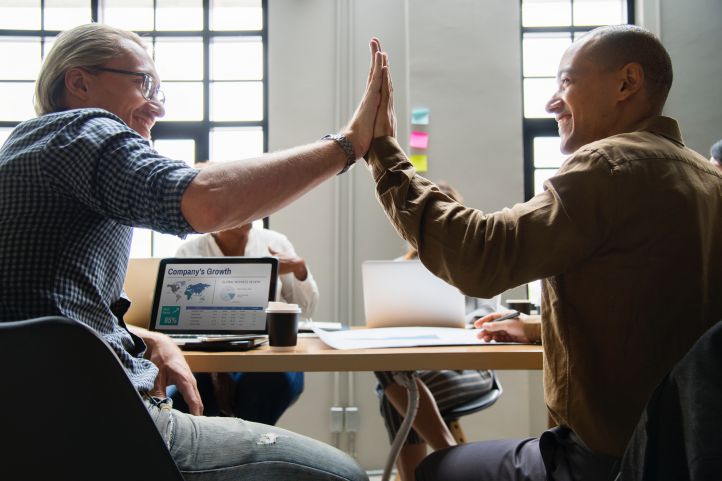 Mylette acquires Ajilon
The Adecco Group Nederland transfers the business of Ajilon Finance, Financial Markets Solutions (FMS) branche to Mylette as of January 2019.

The acquisition of the FMS-branche of Ajilon Finance is a logical expansion for Mylette en strengthens her capacities and consulting offering.

We welcomed our new colleagues on January 1st 2019.