Sjoerd Willemse
Senior Consultant
Sjoerd is a solution designer and architect who can deliver. Linking intrinsic academic technical knowledge to a wealth of experience in the financial industry.
Complexity is good: valuation, processes and architecture.
He has held positions such as Software Development Manager, Solution Architect and Lead Analyst in complex IT programs.
Send Sjoerd an e-mail.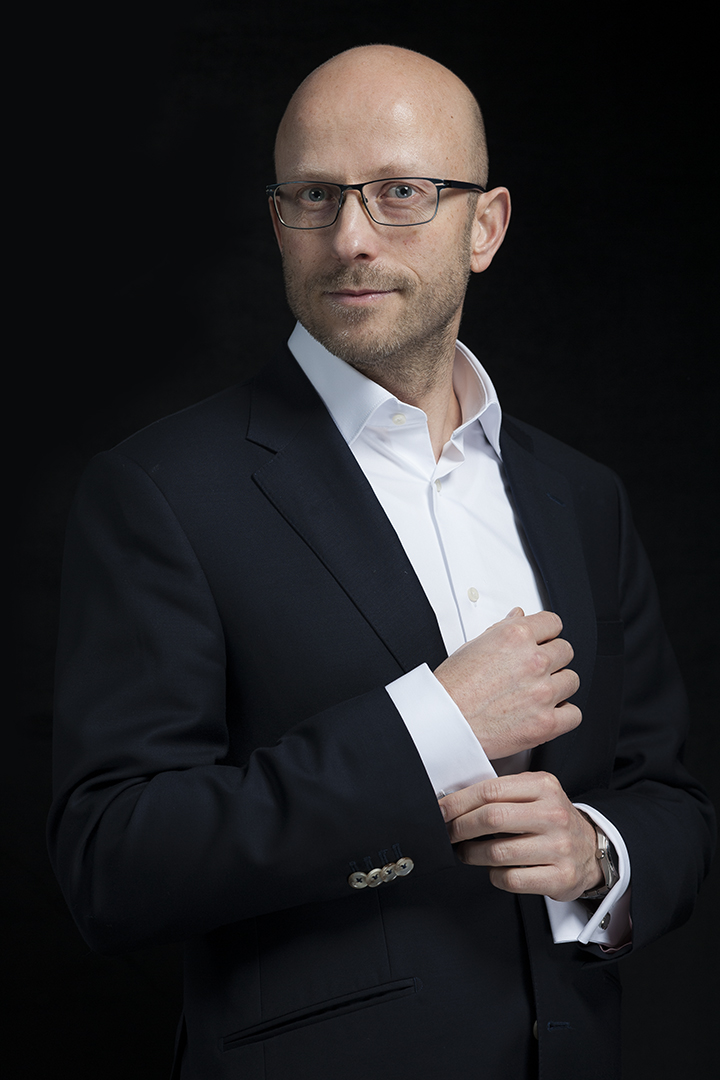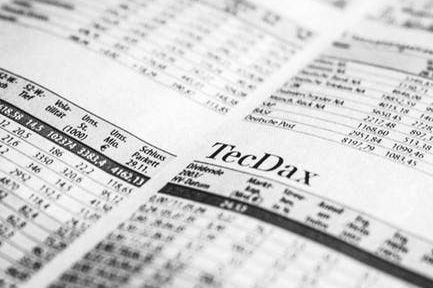 Pricing Engine Implementation
Project Management, Solutions, Architecture
A specialized Dutch bank has selected a pricing application for its complex funding portfolio. Mylette provides project management, technical implementation and interfacing. We also contribute to data analysis and structuring.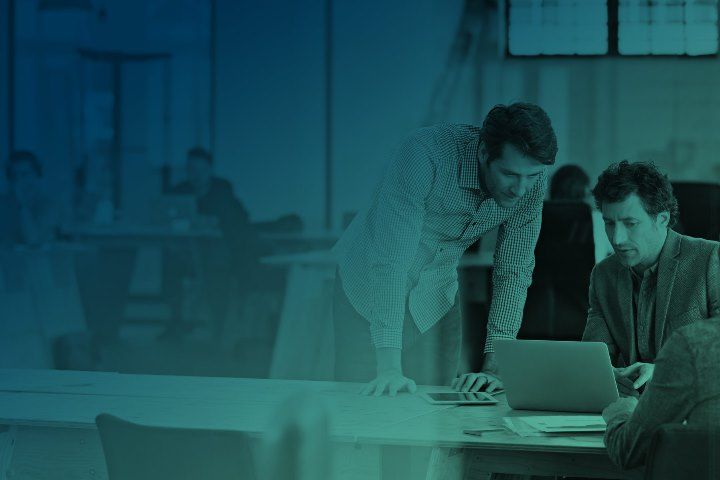 Curve Builder Application
Architecture, Solutions, Integration
Mylette has built and delivered a significant library for the Treasury and Derivatives department of a large Dutch Asset Manager. The Mylette team delivered this within six months, based on OpenGamma's open source risk framework.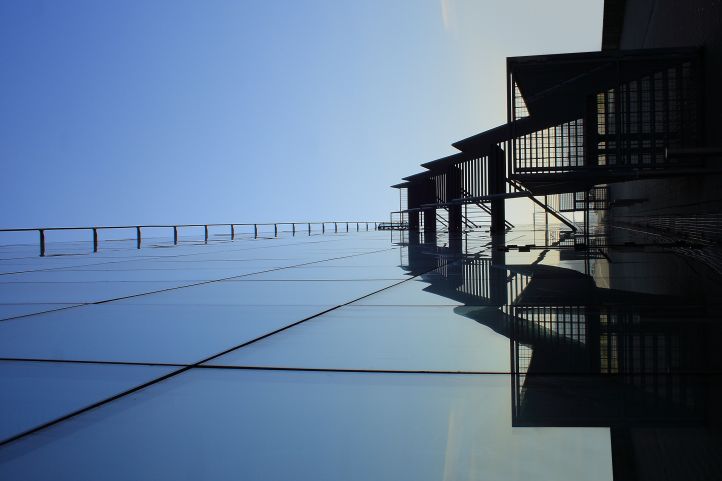 Enterprise Architecture
Solutions, Architecture
The Dutch branch of an internationally operating bank asked Mylette to set up a target enterprise architecture. This architecture included a data warehouse architecture and a cloud strategy for applications. Within six months Mylette delivered an executable plan and architecture standards.
Securities Processing
Project Management, Architecture
For an IT service provider to the financial industry, Mylette provided project management and architecture for the implementation of a new securities administration with a large Dutch bank.