Quin van Sikkelerus
Senior Consultant
Quin is a project manager and scrum coach with larger implementations, especially in the securities domain and in financial markets organisations.
He has played roles at the major Dutch institutes where he provided a connection between implementation teams and client organisations.
Send Quin an email.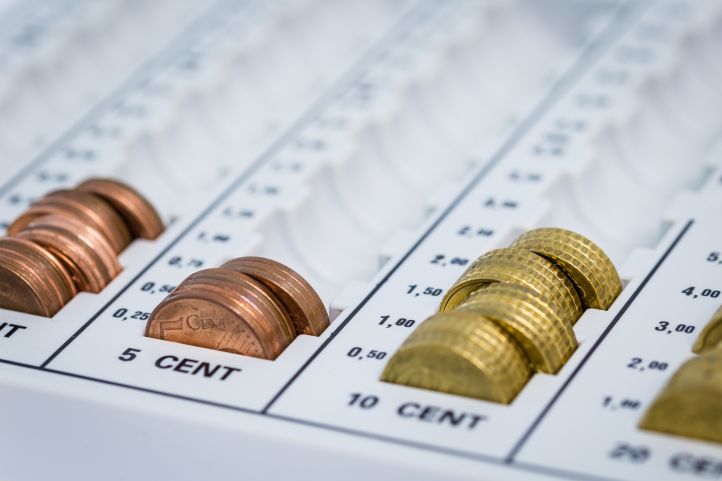 SEPA Transition
Business Analysis, Expert Services
For an IT service provider for the financial industry, Mylette provided advice on SEPA driven software adjustments and business processes. These adjustments have been incorporated in the products of the IT service provider to banks and brokers.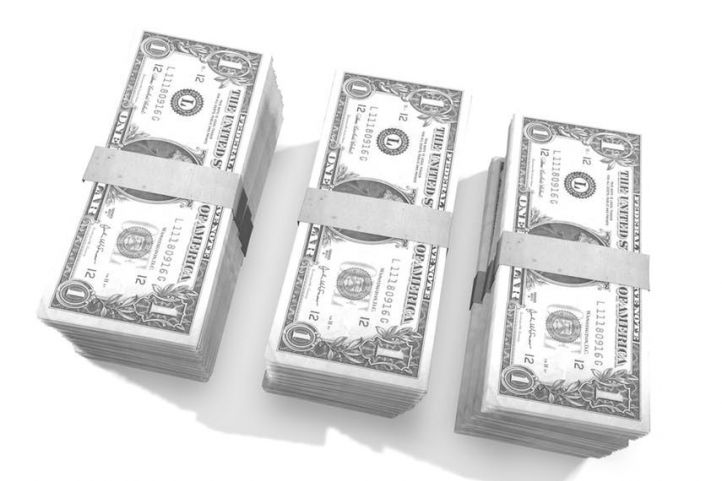 FX Sales Portal
Lead Design, Product Management, Architecture
For a leading Dutch commercial bank, the assignment was to reactivate a legacy solution for FX sales and gradually incorporate it into a modern architecture. At the same time new requirements and regulations were assumed in the delivery process.