Charles van Berkum
Services Consultant
Charles has been a dividend tax specialist, for years.
There is little he doesn't know about reclaiming dividend tax from abroad in which every department has its own procedures and idiosyncrasies.
Through the practice of clearing, he moved on to leading our service: The Reclaim Company.
Send Charles an email.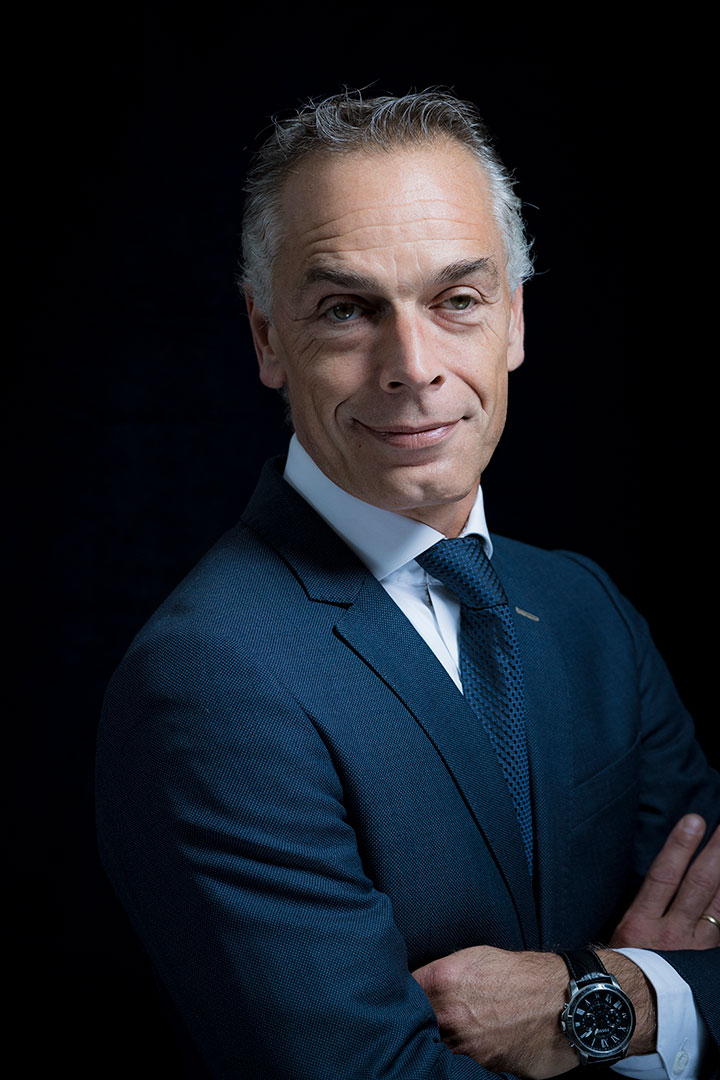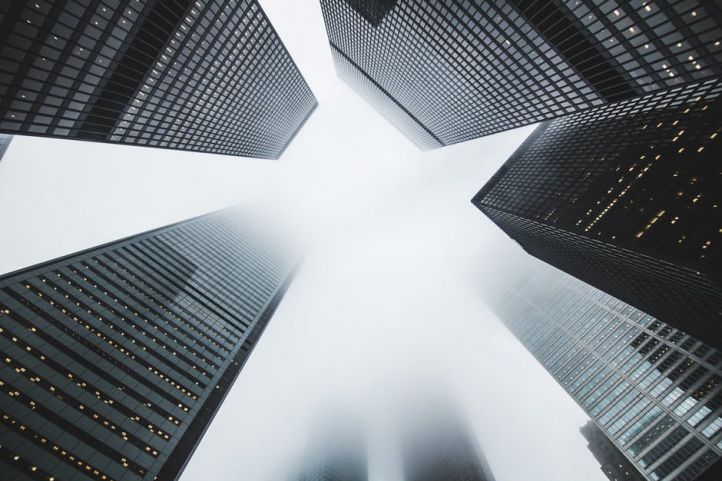 AIFMD Compliance
Project Management, Expert Services, Architecture
A Dutch asset manager sought support in the development and implementation of AIFMD reports. The assignment resulted in a permanent advisory function on compliance in which EMIR reports and activities are also supported.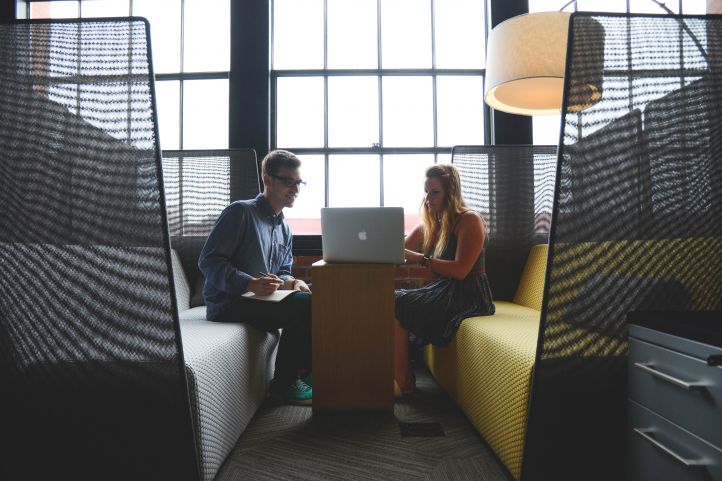 Qualified Intermediary Advisor
Expert Services
For a customer base comprising several NL bans, capital managers and market makers, Mylette advised with regards to the Qualified Intermediary status. We also organize workshops and courses around the subject.