Cees Sep
Managing Consultant
Cees is the general manager and program manager in commercial banking and mortgages.
He has a large overview of commercial banking activities and the experience to guide structural transitions.
In his career he has held positions such as product manager and interim manager during major changes in addition to leadership within consultancy organisations.
Send Cees an e-mail.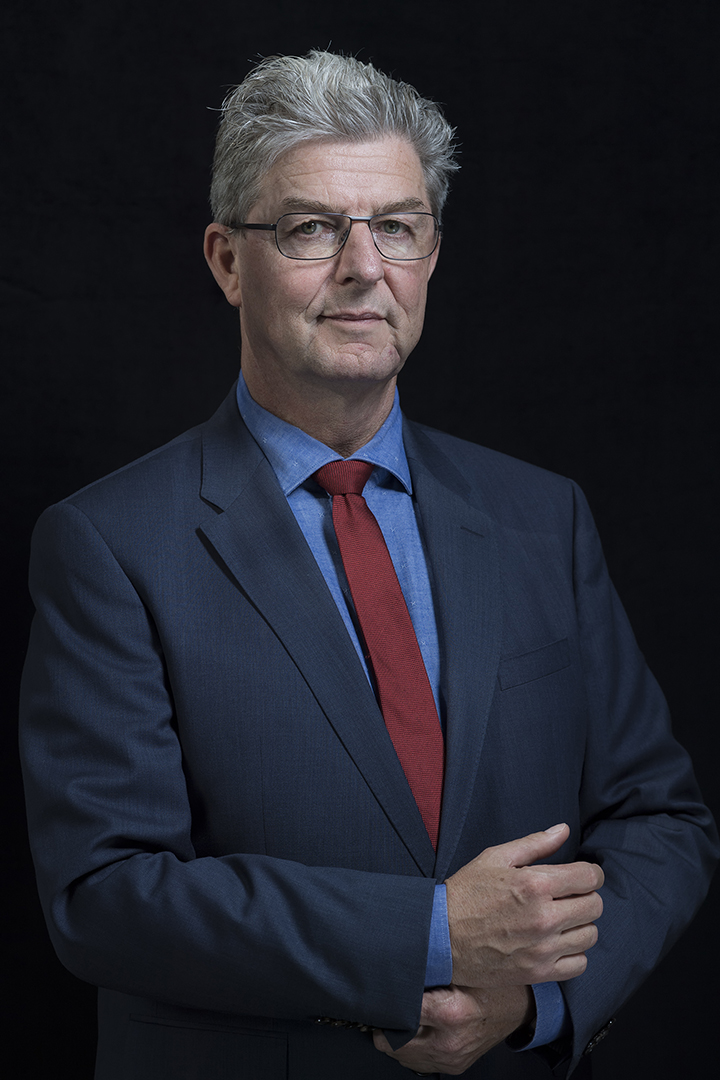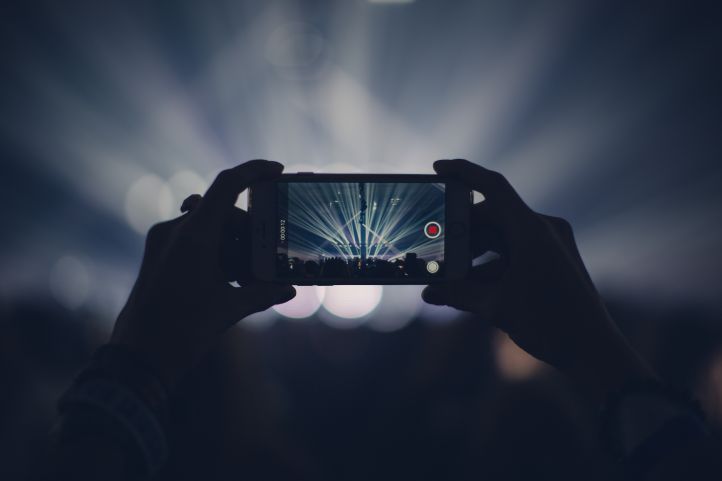 Peer to Peer Funding
Program Management, Business Analysis
For a large Dutch Bank, Mylette took the lead in the realization of a platform where financing requests from business clients are linked to investment opportunities for private banking clients.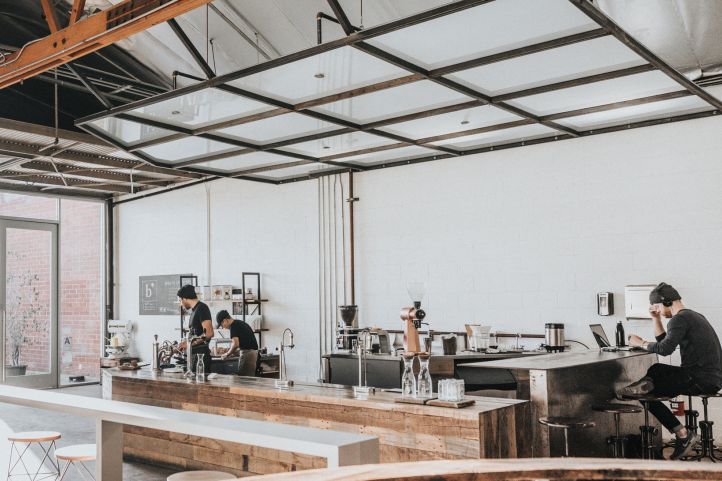 SME Corporate Finance
Product Owner, Agile, Programma Management
A large NL bank launched an online service to quickly respond to corporate finance requests made by small business customers. Mylette managed the development process of prototyping, customer assessments and the actual launch. The delivery included integration with existing corporate finance processing systems.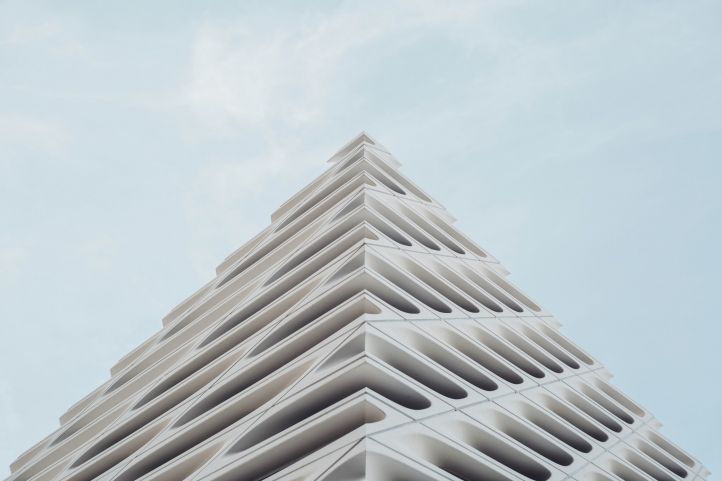 Restructure Retail Services
Project Management, Interim Management
A large NL bank engages in the reorganization of support tasks from local establishments to regional support units. These support units consisted of over 100 staff each. Mylette managed the transition in a program that included the transformation of existing processes into new optimized standards.
Operations Corporate Finance
Interim Management
Mylette filled a vacant position within the management team of Corporate Finance on temporary basis. In this position our consultant oversaw four regional managers and indirectly 500 staff processing administrative requests from the local sales offices within agreed services levels.