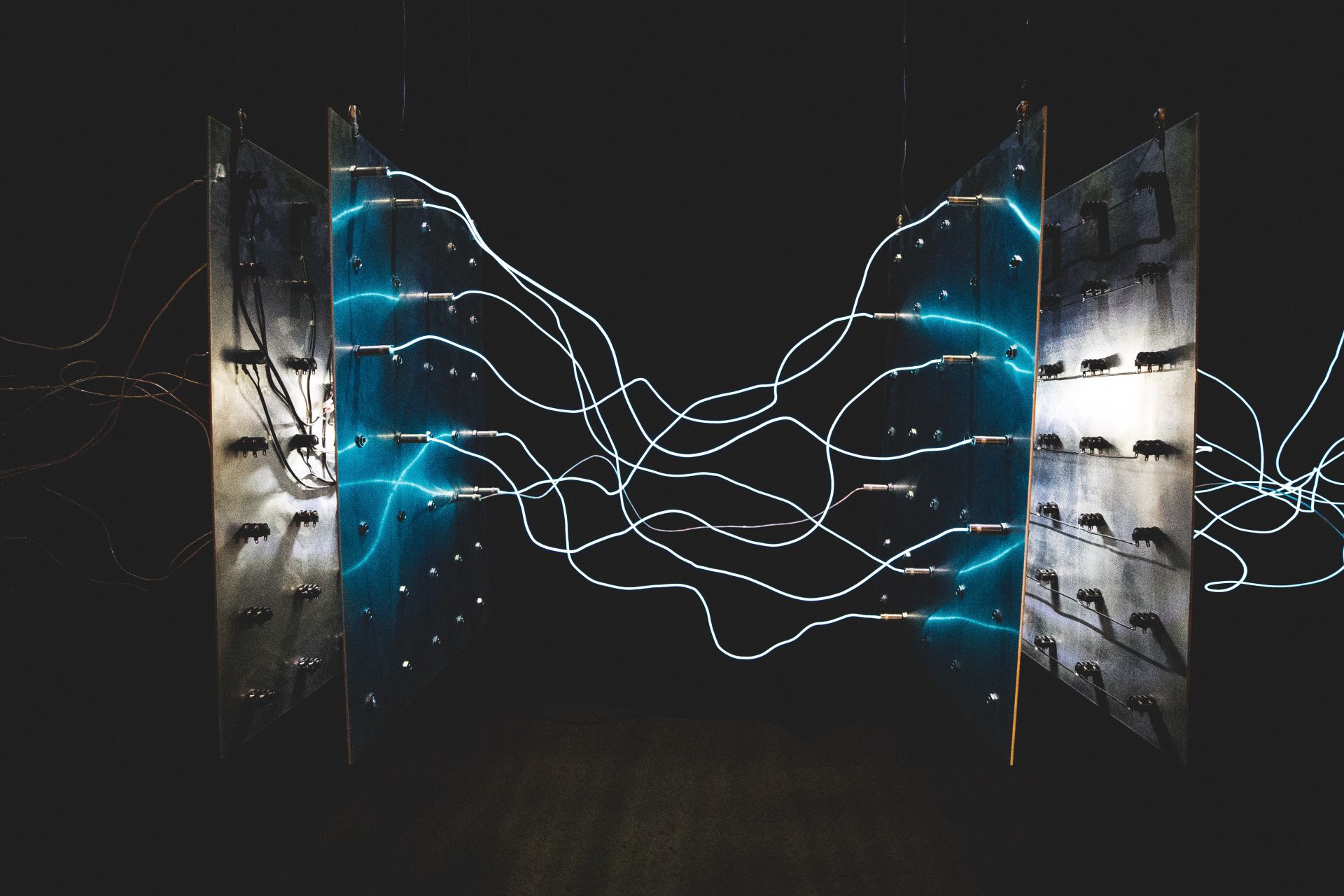 Bank Data Retrieval Portal v1.1
September 10th was the deadline for financial institutions in Europe to comply with the 5th European Law on the Prevention of Money Laundering and Terrorist Financing (Wwft). In The Netherlands, it has been decided to connect financial institutions to the Bank Data Retrieval Portal, which is under the supervision of De Nederlandse Bank.
With the arrival of the new interface specification, financial institutions were again obliged to go through the test process. For the amended interface specification, the Ministry has increased the testing effort, making this process slightly radical. Mylette's intensive involvement in this topic, made the Bank Data Retrieval Connector (BDRC) a great success. Not only the adjustments to the BDRC are implemented within a short period of time, Mylette for example also takes over the test activities of its customers, whereby it is possible to go from "registration for testing" to "approval for production" within two weeks.
Curious about the helping hand of Mylette? Can we support you with current obstacles or recommend for the future of Bank Data Retrieval Portal v2.0? Please contact us!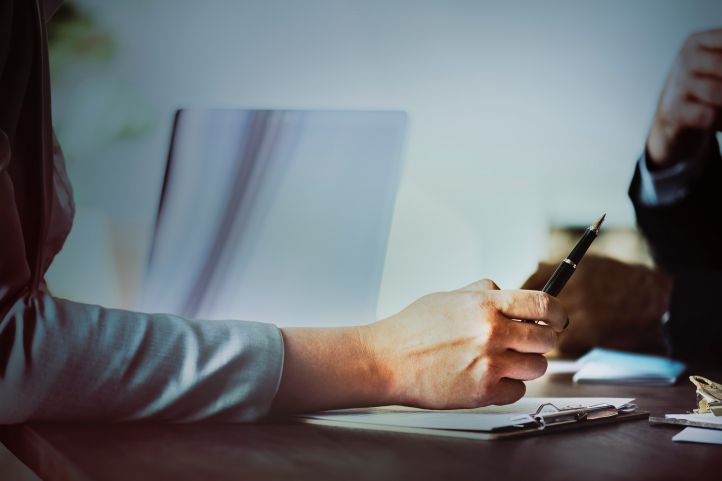 SBR Nexus partners with Mylette
As of the 1st of January, SBR Nexus has selected Mylette for the sourcing of their flexworkers in order to optimize their hiring process.

SBR Nexus is an initiative of ABN AMRO, ING, and Rabobank and builds a network where entrepreneurs can exchange their financial information with multiple organization in a digital, easy, and safe manner at a press of a button.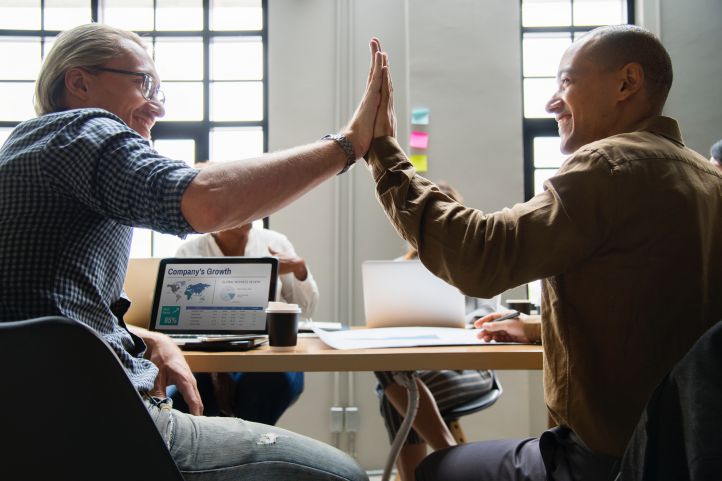 Mylette acquires Ajilon
The Adecco Group Nederland transfers the business of Ajilon Finance, Financial Markets Solutions (FMS) branche to Mylette as of January 2019.

The acquisition of the FMS-branche of Ajilon Finance is a logical expansion for Mylette en strengthens her capacities and consulting offering.

We welcomed our new colleagues on January 1st 2019.